If you create any sort of web copy, then it's crucial that you know the importance of good writing. The content that you post on your website or social media can make or break your site.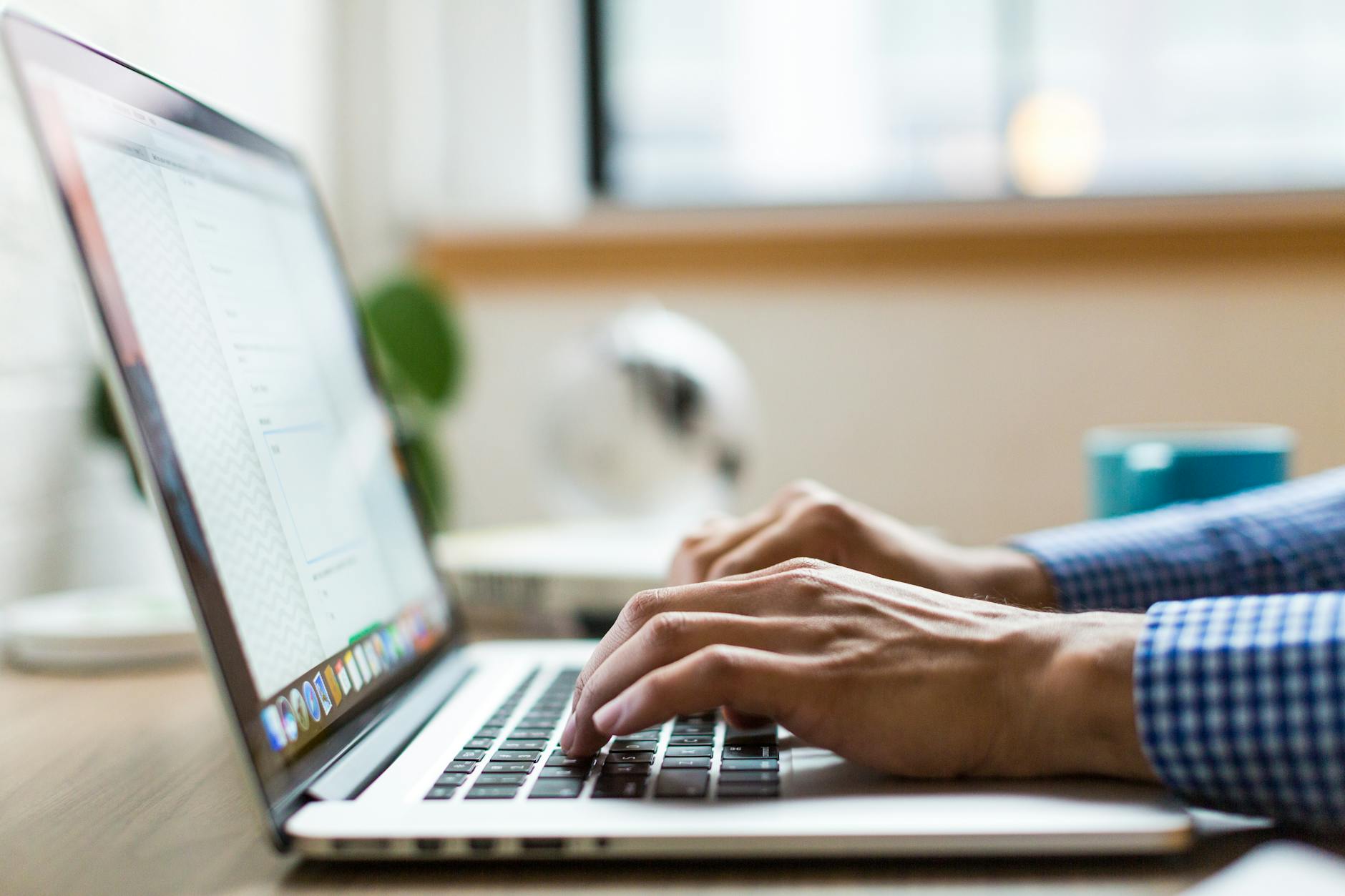 That may sound extreme, but it's true. Your users WILL judge you by the content that you are posting, and it's the content that will either attract them, encouraging them to return or push them away.
If you are not convinced that good copy will benefit your business then here are a few stats for you:
In a study done by Conductor, it showed that a whopping 131% are more likely to purchase from a brand, after reading content from that brand.
It was also found that 78% of respondents found a brand "helpful," and 64% found the brand to be "trustworthy" after reading content from that brand.
So, you can see that creating good copy will benefit your business, but that still doesn't help if you are not sure where to start. Don't feel bad, many people, while excellent business people, struggle to create content, and find the right words to express their company and its mission.
If any of that sounds like you, then it may be time to consider hiring a copywriter, yes, that's right, hire a Virtual Assistant that can handle your writing for you, to ensure that you are creating the best content possible for your company.
Four benefits of hiring a copywriter VA:
They are an expert. If you outsource to the right agency or person, then there is a good chance that they know what they are talking about. They will be able to talk about B2B marketing and the importance of excellent customer service, as well as create a compelling conversion page. You might know the importance of the subject, but not know how to go into detail talking about it.
Writing is a strong point. Maybe you know what you want to say, but don't have the ability to type it out and put it into words. That's what a copywriter can do; they know how to create an interesting piece of content that attracts the reader's attention or convinces them of the benefits of your products or service.
They can be objective. When you know every detail about your business and the market that you are in, it can be hard to look at it objectively or write from a different angle. A copywriter can do just that. They will also probably be able to write in a way that is easier for the reader to follow and understand. Informative, but less technical.
Frees up your time. Creating content and writing good copy takes time. And, while maybe you have the skills needed to do that, you may not have the time to. That's another reason that you can benefit from hiring a copywriter. You free up your time for things that are more important (the things that only you can do ).
In conclusion.
So we know that creating good, compelling content is the key to attracting clients and optimizing your online content. We also know that it takes time, knowledge, and skill to write well. The result is that hiring a VA to write your copy for you may be just the thing that you need to take your content to the next level, increase your sales, grow your brand, and better connect with your audience. To know more about Virtual Assistance click here: https://www.lifeofautomation.com/2020/02/28/why-you-need-an-all-in-one-va/