Virtual assistants in the real estate industry are now a big thing. That may be strange to hear, but it's absolutely true. In fact, if you want to be on top of the game, you won't want to be without it.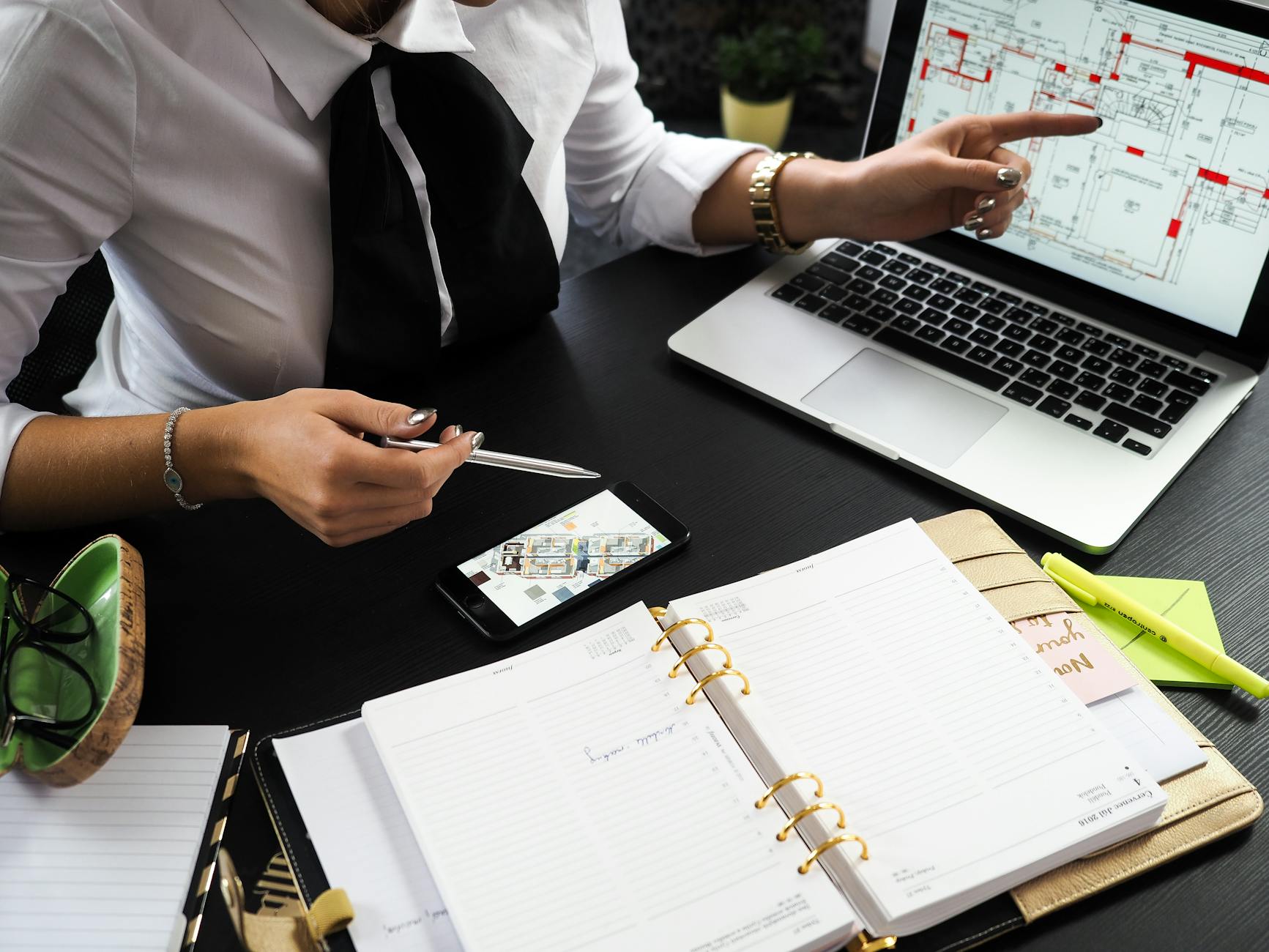 Real estate virtual assistants provide exactly what you need to be successful in your business. Further, they take on the tedious tasks that are imperative for running a real estate business, freeing you up to do the work that you do best.
Why use a real estate virtual assistant?
Firstly, real estate virtual assistants make it possible for you to be at the top of your industry. Consequently, ensuring that everything you need to be done is done, allowing you the time and ability to focus on your work and yourself.
Secondly, virtual assistant will make sure that your business is consistently running smoothly and that you are experiencing growth and customer retention. In fact, they keep things going for you so that you can take time off when you need it with a peace of mind, knowing that your business is in the best of hands.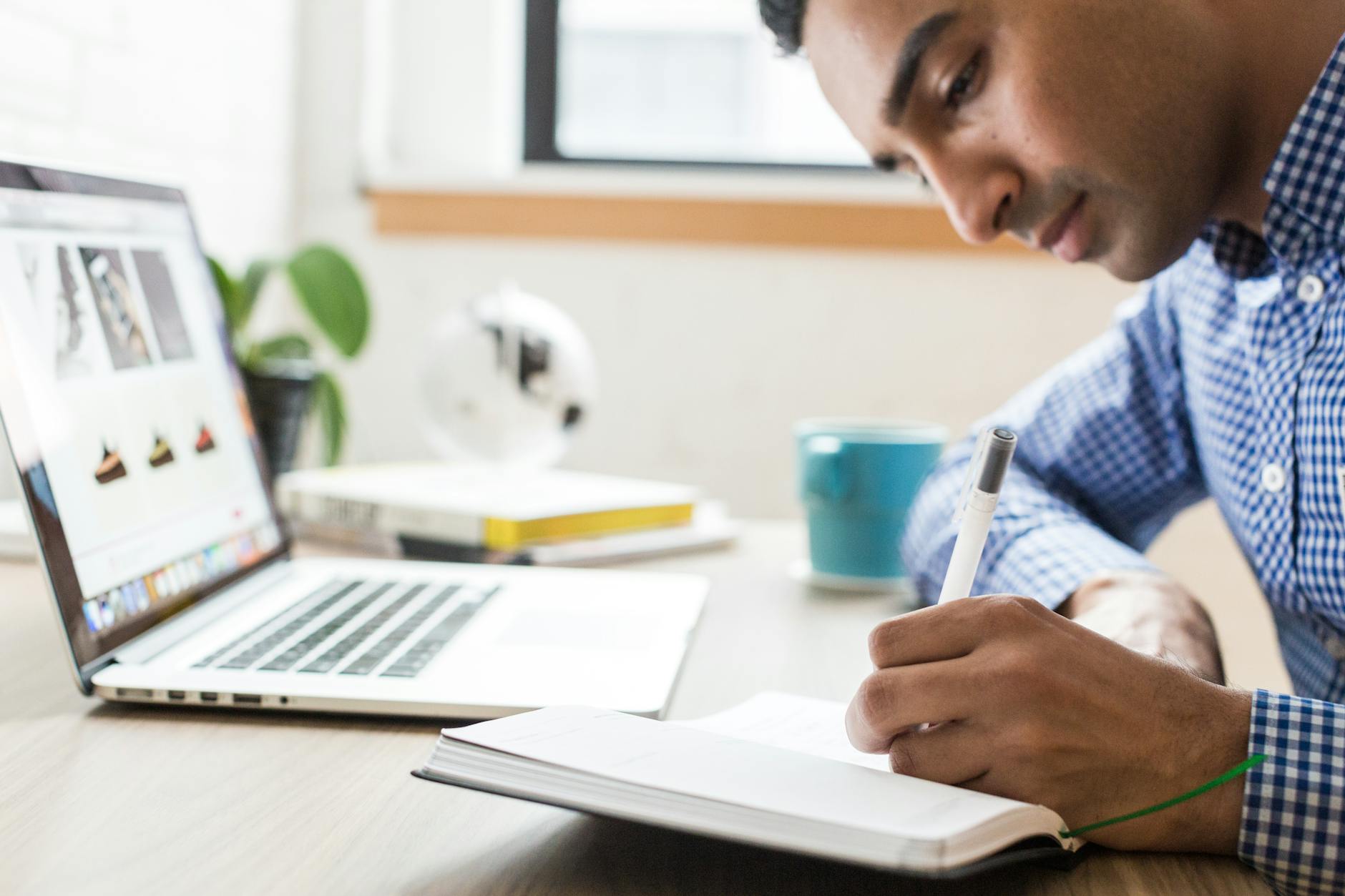 Further, real estate virtual assistants have their own knowledge and expertise that they bring in to your business, making them an asset right off the bat. We are in a day and age when it has become unnecessary to rent out a physical office and stock it with staff.
Technology has made it possible to employ top people who are skilled and knowledgeable, and that live anywhere. It has opened a door that connects people from all over the world, even in business. Using a virtual assistant instead of a physical, in-person staff, saves you money by eliminating the need to pay for an office, overhead cost, salaries, and more.
Above all,the benefits of using a virtual assistant for your real estate business are exponential. Your business will grow, be more productive, and you will be free to focus on the things that matter to you most, while saving money at the same time.
What does a real estate virtual assistant do?
Your virtual assistant will be able to do pretty much anything that you want them to do. Potential tasks include:
Social media management
Emails
Phone calls
Customer service
Bookkeeping
Data entry
Websites
Graphic design
Recruitment
Transactions
Screenings
The possibilities are endless when it comes to your virtual assistant. Consider all of the tasks that you would rather not do in your business, the tasks that take your time away from the parts of the business that you love. You will be able to hand those tasks over to your virtual assistant. Therefore, business will have never been more simple or enjoyable.
Moreover, Life of Automation virtual assistants will make your business productive, efficient, and stress-free. You'll find yourself with the free time and peace of mind that you have always wanted, as well as a booming and successful real estate business.