Nowadays, we're all familiar with the importance of social media for businesses, primarily when used for marketing. However, I don't think it's a secret to any of my readers that, usually, social media, when used for marketing, takes a large amount of your time. It's no easy task to schedule out posts, take the time to create them, and then actually post them and make updates.
That's where automation tools come in. With social media marketing, you want all the help you can get, and, fortunately, there's plenty of amazing tools that work great with conserving time and helping you with social media marketing.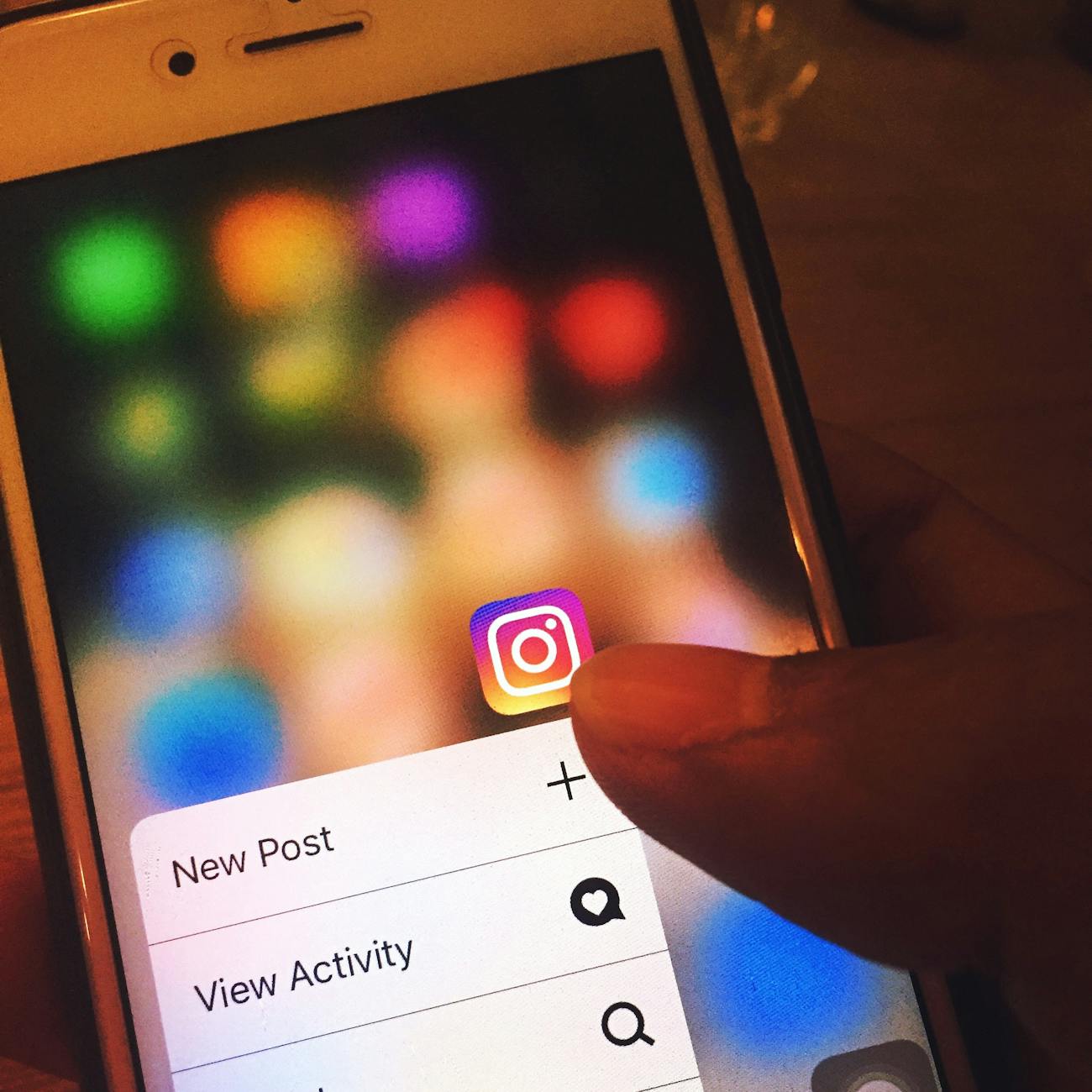 In this blog post, you'll find a list of five of the top automation tools that you can use for social media marketing.
Hootsuite
The first automation tool on our list is Hootsuite and for a good reason too. Hootsuite is used widely by many businesses out there. It helps to keep track of multiple social media platforms at once and also has an easy to use post scheduler, so you don't have to keep track of posting. It also makes it easy to check your brand mentions and help you search for influencers. Overall, Hootsuite is very popular and should be your number one choice for automation tools for social media marketing.
CoSchedule
This one is great for content marketers. With hardly any trouble, as the name implies, you can easily schedule your posts on all social media platforms. This way, you'll be able to run multiple accounts and social media platforms, without having it take up too much of your valuable time. Using its interactive interface, over sixty posts can be scheduled at once, and you can answer queries.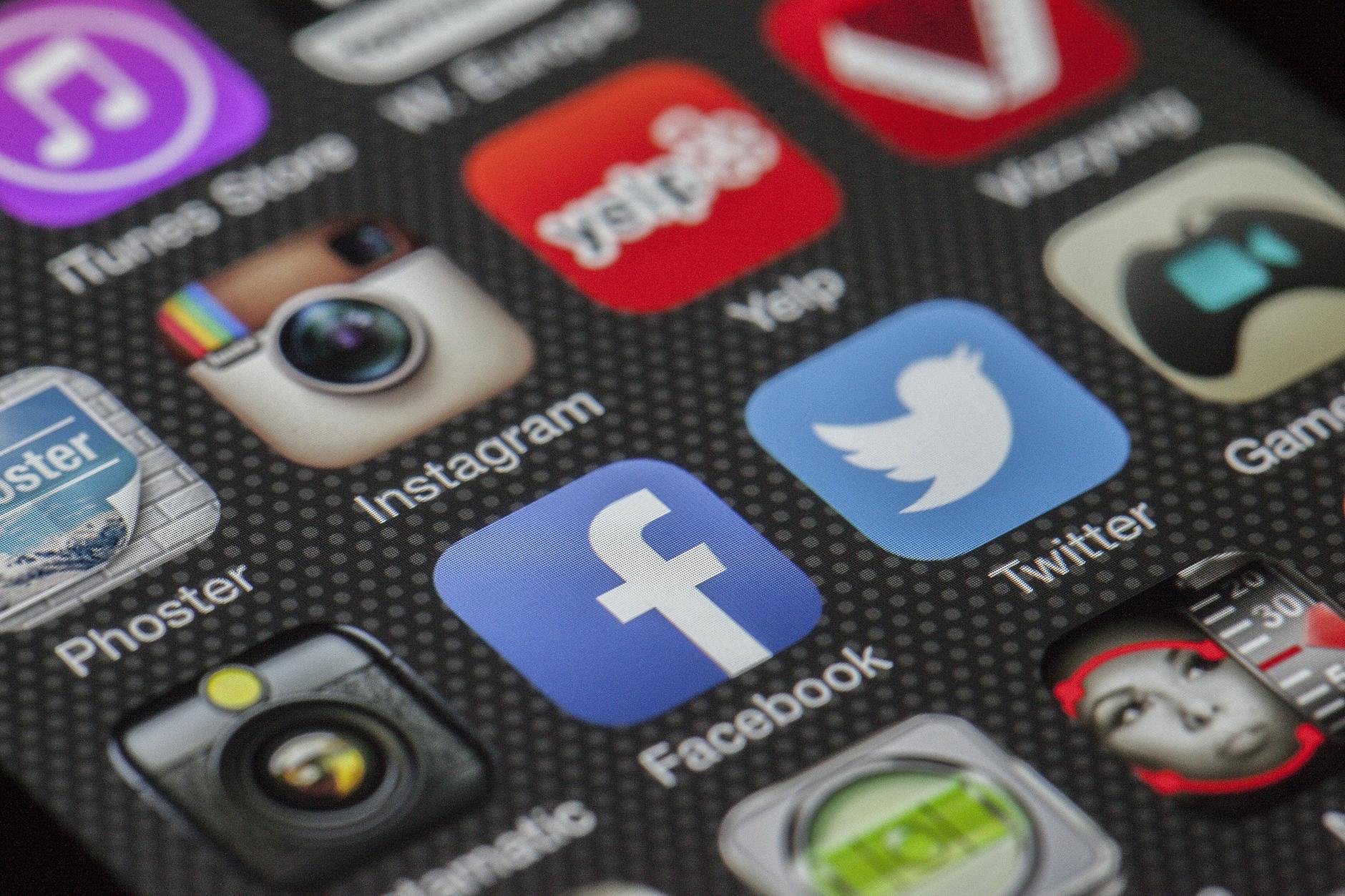 Buzzsumo
If you're looking for a way to check out posts related to your domain and trending topics, then this is the automation tool for you. Not only does Buzzsumo let you know what's trending, but it also tells you how to make the most out of the viral content. They've got a filter that allows you to choose what you want the results to be based on location or whatever else you choose. If you're looking to make the most out of the latest and greatest viral content, then this is definitely what you were looking for.
Scoop.it Content Director
On this automation tool, you are allowed to share your opinion on content curated from other sources. Within a second, your post will be shared across different social media platforms easily. Once again, you can find relevant content easily by simply providing a couple of relevant keywords. Another great advantage of using this tool is that you can set up a smart calendar that can help you easily publish your posts.
Agora Pulse
Although this automation tool is last, it is far from least. This one may be the best out of all the automation tools you see displayed in this blog post. If this tool does one thing, it saves you time. You can collaborate with your team, plan and schedule posts, track your performance, and so much more! Using it, you can engage with your followers (as well as prospects) from one place. Trust me; you won't have regrets when using this.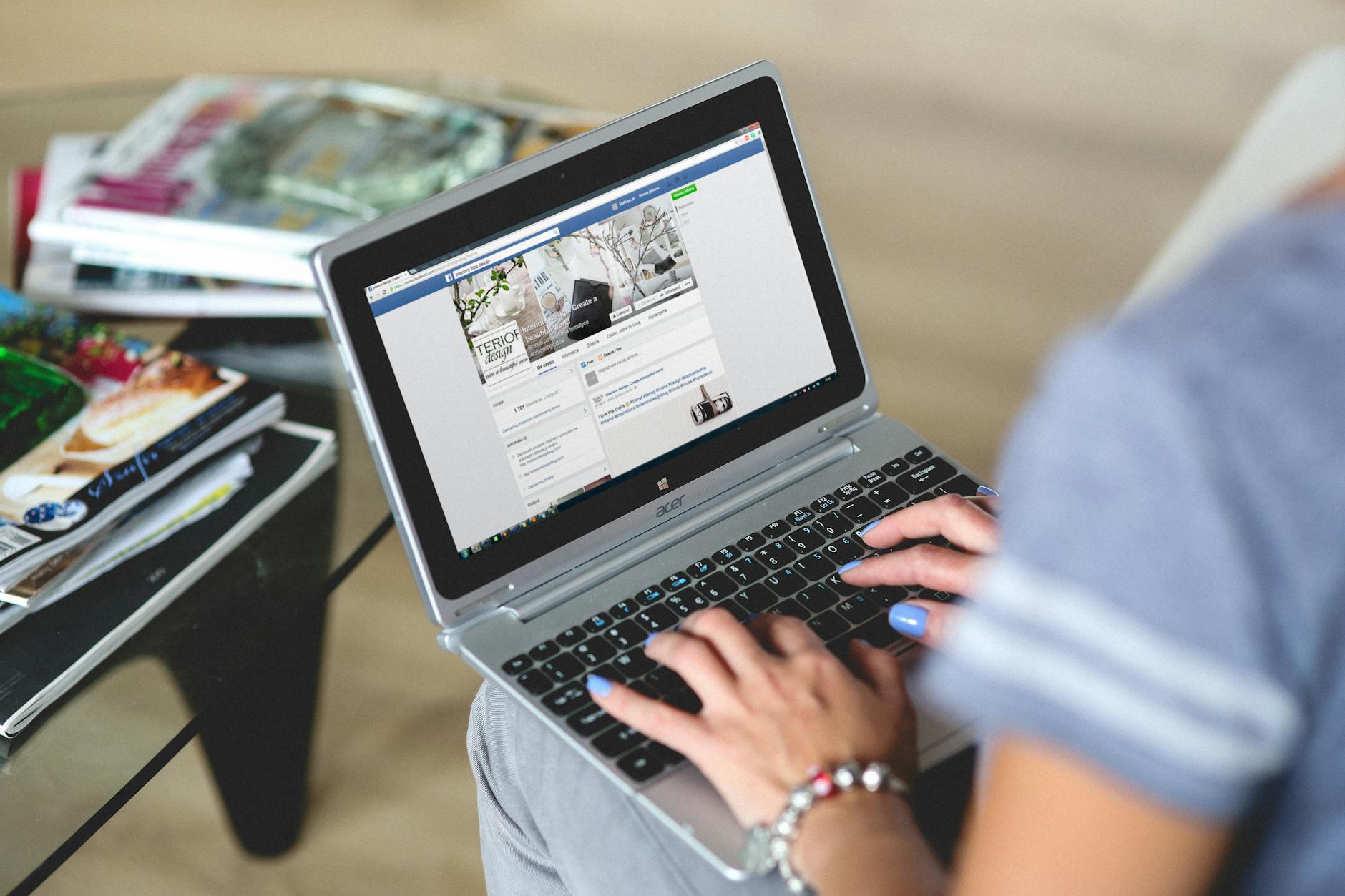 Overall, you can save time and money when using automation tools. It'll help with your social media marketing and make it easier for you. Using any one of the ones we mentioned above, you'll quickly see how much easier your life will be after using them.