There has been a huge shift in marketing over the years. Marketing trends have progressed and evolved, utilizing digital marketing tools and techniques that didn't even exist as recently as 10 years ago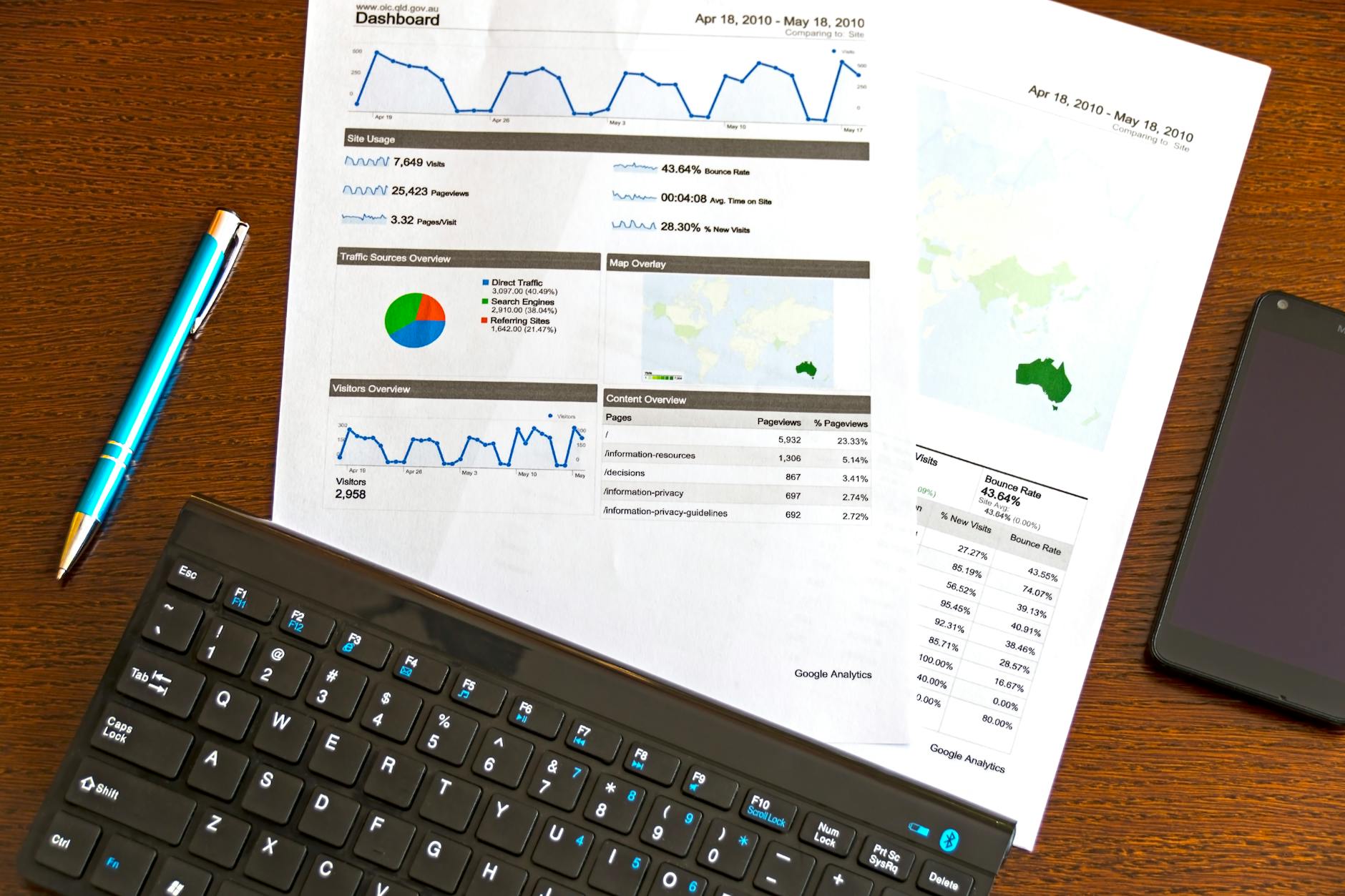 Recent marketing trends have veered towards digital marketing, leaving some to believe that traditional marketing has been made obsolete in today's culture. This article will discuss the variation of the two.
Traditional Marketing
Traditional marketing includes newspaper and magazine ads, posters, commercials, business cards, and brochures. Essentially, traditional marketing encompasses any marketing techniques that are not digital.
These types of marketing have been used for a long time and a go-to marketing tool. People anticipate commercials during their TV shows and full-page ads in their magazines.
While traditional marketing methods are expected and understood, they also have some disadvantages. Traditional marketing methods are typically very expensive and often don't provide a high return on the investment. In fact, due to the delivery method of traditional marketing, it is nearly impossible for a business to track the reach and success of their marketing campaigns.
With the inability to track the reach and effectiveness, businesses remain unaware of whether they are just throwing money away or not when they embark on traditional marketing campaigns. There is a good chance that they are, because consumers today value connection and authenticity above all else when they are looking for brands to support. Traditional marketing methods tend to have no opportunity for connection with the audience, which isn't the case with digital marketing.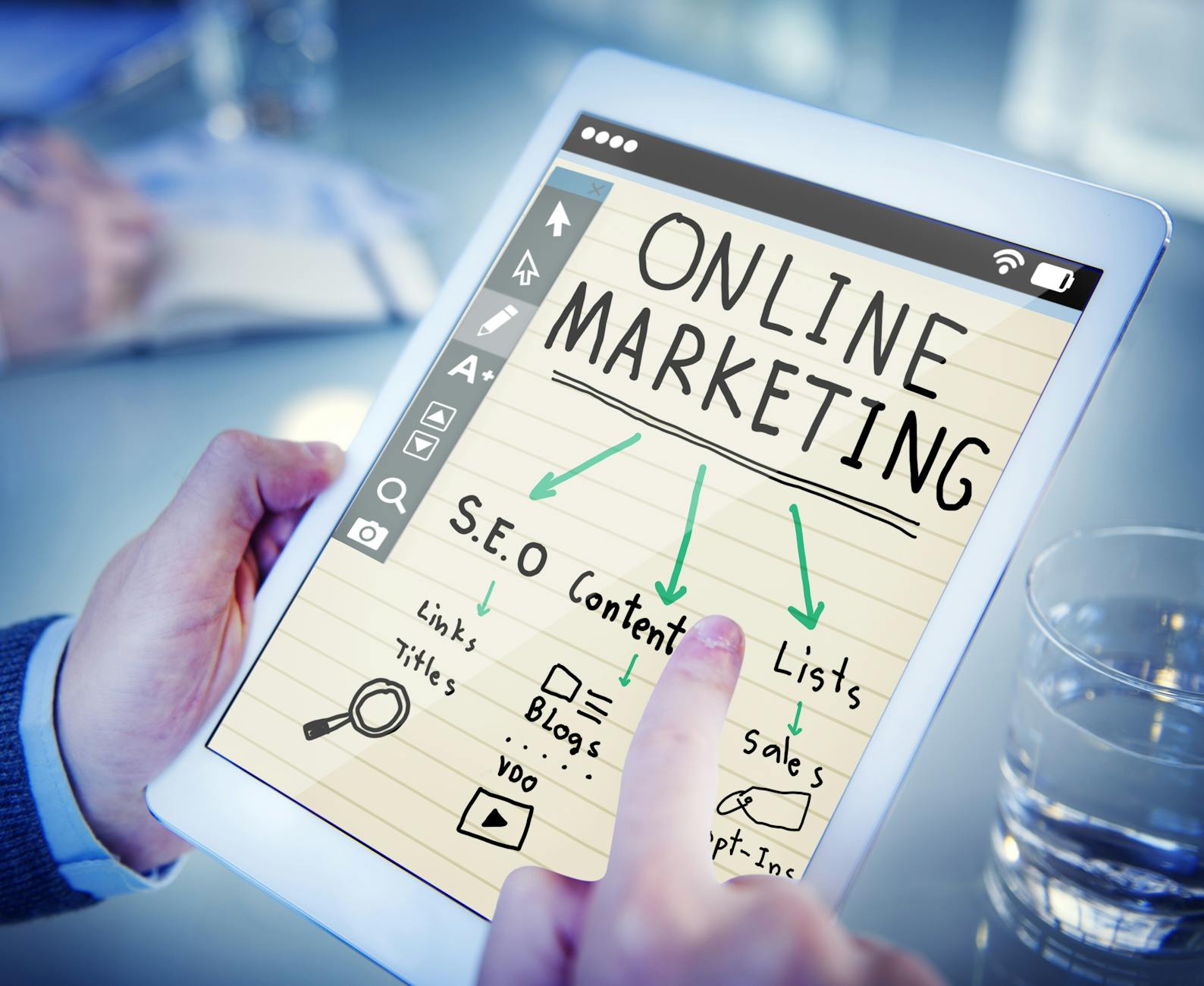 Digital Marketing
The advent of modern technology has made marketing evolve in ways that were never before possible. As technology continues to progress, digital marketing does as well. With each new platform and every new tool, digital marketing follows suit.
It includes a variety of digital platforms such as email, social media platforms, websites, YouTube videos, and digital ads. Considered inbound marketing, digital marketing provides an opportunity for consumers to find your business through search, content, shares, and your social media presence, as well as to engage and connect with you.
Digital marketing works on a large scale level because it provides your target market with the opportunity to become familiar with your brand. They develop a connection with you by seeing your presence online regularly, reading useful and relevant content that you are consistently putting out, and even engaging with you through comments, messages, emails, and tags.
Digital marketing is much less costly, with some tools costing little to nothing. The investment is small and the results are easy to measure. With a relevant online presence, authenticity, and great content, businesses can easily gain visibility and conversions.
Marketing efforts should be focused on the digital realm, there is still a place for some traditional marketing techniques. The expectation that many consumers have for traditional marketing makes them useful in some aspects.
The bottom line is that traditional marketing does not have the same impact and ROI that digital marketing has. As technology evolves, digital marketing will continue to grow and become more and more of a necessity. That doesn't mean you should write traditional marketing off altogether, but instead, give it a small place in your marketing efforts, focusing mainly on current and future digital marketing techniques.
Read more related articles here:https://www.lifeofautomation.com/2020/02/22/how-life-of-automation-digital-marketers-can-help-your-business-grow/