Marketing for doctors is a little different than traditional B2C (business-to-customer) marketing. For one thing, you're selling them something that they need — and that's not necessarily easier. The doctor–patient relationship entails a longer-term, high-trust relationship, compared to a merchant–customer relationship. That means that your marketing needs to revolve around selling that relationship, rather than convenience or luxury.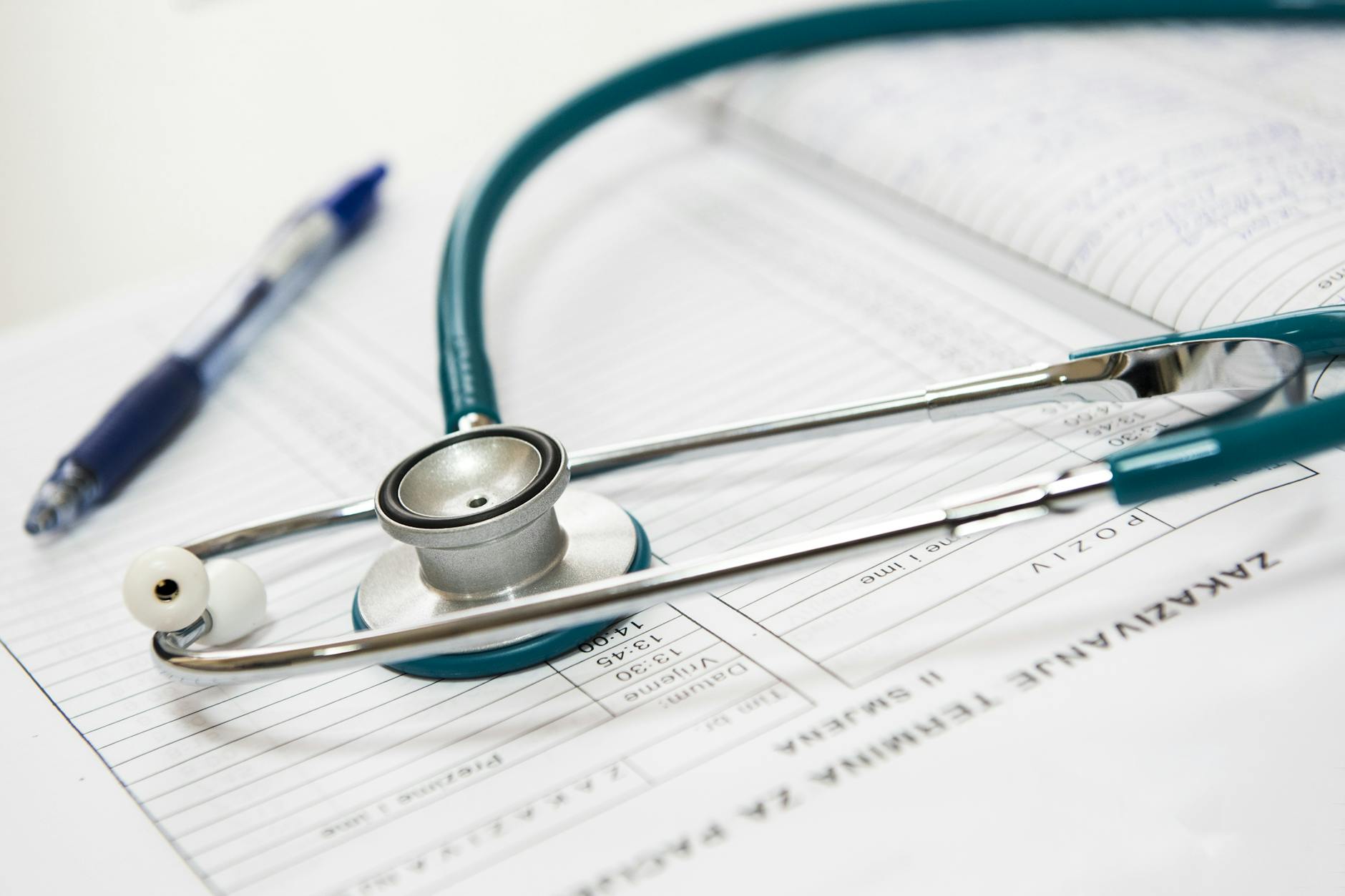 Here are our recommendations on tips and tactics for marketing your medical practice.
Make Patient Needs Part of Your Motivation
In classic marketing, you treat the customer as someone on a journey in which they're trying to solve a problem. When the customer is a patient, that journey is of the utmost importance. With the exception of some elective or cosmetic procedures, most of your patients don't choose to have the problem that requires medical treatment. They may not want to spend the money on it, and they have little sense of what they require. That's where your expertise comes in — your marketing should incorporate your authority and, more importantly, your assurance that the patient will experience relief for their problem.
Recruit Testimonials and Reviews
In marketing, the term "social proof" refers to verifiable evidence, such as testimonials, that you can do what you say you can do. Asking patients to leave reviews of your practice is a great way to add social proof to your marketing. Nearly three-quarters of prospective patients read reviews of medical practices before ever calling to book. Should you receive a negative review, don't ignore it — respond politely and professionally to help build trust and demonstrate that you care about your patients.
Leverage the Power of Video
Video is an increasingly important component of any successful marketing campaign. YouTube provides a large proportion of search results, so any quality content that you can place on YouTube will help drive traffic to your site. Consider having video testimonials for patients, brief "explainer" videos about common medical concerns or procedures, or behind-the-scenes tours of your facility.
Invest In Your Website
Even though people find a lot of information on social media these days (more on that in a moment), they still use your website as a source of information and a means to assess the professionalism of your practice. If your site is buggy, slow, or appears to be stuck in the '90s, you'll make a poor impression on your prospective patients.
Hire an expert (or a team of experts) to build a fast, accessible, attractive site with clear navigation, compelling images, and opportunities for both prospective and current patients to contact you. Using some of your video content to add interest, and add high-quality content, such as a blog or explainer articles, to drive traffic. Be sure that your site is optimized for search engines! You might also consider developing a "patient portal" where patients can make appointments, view their records, request prescription refills, and pay bills.
Include Your Practice in Online Directories
Your website alone won't cut it. You should ensure that your practice is listed in medical practice directories, as well as major business listings such as Yelp and Google Business. You should also have a Facebook Page dedicated to your practice, because many people use that platform to locate businesses or leave reviews. Be consistent in listing your contact information and address, and be sure you keep on top of reviews and questions that people may ask on this platforms. (Tip: With Facebook, you can configure Messenger to auto-respond to people's inquiries.)
Email Marketing
Don't neglect email! Despite rumors that email is dead, the majority of people actively check their email and prefer to use it as a means of professional communication. Email marketing is also highly inexpensive, so it's a great way to remind patients to book their check-ups or get their vaccinations. Plus, you can disseminate your high-quality video content and blogs through email to help keep your patients engaged and interested.
Offer SMS Marketing and Updates
Even better than email is SMS, aka texting. Patients love to receive reminders through texts and appreciate being able to book or reschedule appointments or request refills through texts. You can also use SMS to send out updates, such as holiday hours or flu shot reminders. SMS marketing and customer service can help your patients feel more connected to your practice.
Wrapping Up
There's heavy competition among medical practices, and unlike in other industries, your target audience may not understand all the nuances of difference among different practices. That's why you should sell them on the relationship they will enjoy by being a patient at your practice and focus on your marketing on boosting their engagement, rather than trumpeting your equipment, rates, or degrees. Remember, you're in the business of making people well — which means that your marketing should have a human touch!