As an author, you probably have a lot on your plate as is… am I right?
Juggling all those projects, deadlines, and clients must have your stress levels approaching an all-time high.
What if I told you, you don't have to shoulder all that weight on your own?
What if I told you there was an affordable option to help you get your business under control?
I'm sure you've heard of a virtual assistant or VA. If you haven't, I'm here to enlighten you on an extremely beneficial addition to your business.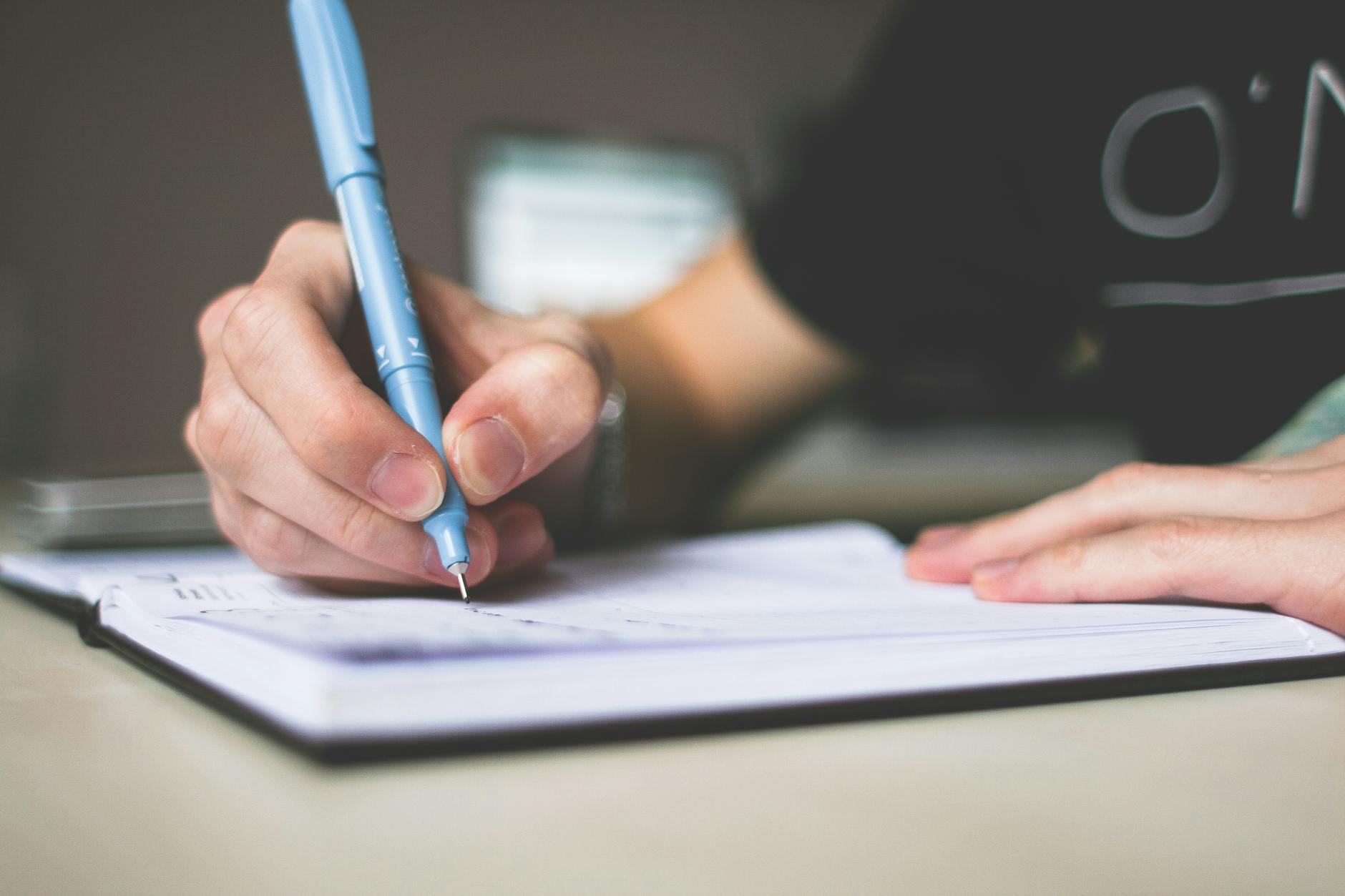 What is a Virtual Assistant?
A VA is someone who provides support services to online businesses and entrepreneurs remotely. By choosing to hire a virtual assistant, you get the same benefits you'd get from hiring support staff, without the need for their physical presence.
Book marketing can fall to the wayside for a lot of authors trying to balance too many tasks at once. It's hard to focus on your writing when you have countless other business matters that require your attention.
Additionally, marketing your books involves a lot of low-level, repetitive tasks that end up consuming much of your (already occupied) time. And, to be honest, these tasks can be easily taught to anyone.
There are countless duties you could assign to your VA that could ultimately save you time, money, and headaches.
When Should You Hire A Virtual Assistant?
It's always a good time to add another qualified professional to your team.
But you may want to seriously consider hiring a VA if:
You can't afford full-time staff support
Your workload is overwhelming you
You wish to utilize your time more productively
You're lacking the skills to complete certain tasks
You wish to lower your stress levels
You're having difficulty maintaining your business alone
Hiring a virtual assistant can lighten your workload significantly as well as free up a lot of your time, which you can then focus on more important things – like your writing.
Having a qualified VA on your time can be immensely beneficial for a wide range of writing platforms. From blogging to SEO, a professional VA can handle almost anything you throw their way.
For General Content:
Sharing your content across platforms like Medium, LinkedIn Pulse, or other content distribution sites
Posting great articles on Reddit in various groups with large audiences
Researching the latest news and trends in my niche and writing a weekly roundup article with links from other sites in your stead, then emailing them to inform them of their featured content on your site
Producing expert roundup posts like "Top 100 Quotes About Book Marketing from 100 Publishing Experts" with images as well as links to their sites, then emailing them and asking if they'll share
writing guest posts for you that link back to your site
Finding great content to convert into image quotes for your blog posts
Creating text/picture versions of your blog posts' headlines and featured images (and pinning them to Pinterest)
Converting blog posts into impressive Google Slide presentations and uploading them on SlideShare with appropriate backlinks to your site
Sharing incredible infographics based on your posts to larger blogs in your stead
For SEO:
Optimizing your site to get more organic traffic. Now this is a must especially the author.
Researching the latest news and trends relevant to your audience
Sharing weekly roundups, your new posts, or other content
Supporting other people in your community by sharing relevant content
Liking and retweeting relevant content (Twitter)
Liking and commenting on content in large groups relevant to yours (Facebook)
How Do You Choose the Right Virtual Assistant?
Not every VA will be a Jack-of-all-Trades, so in some cases, you may need to hire more than one.
Some may excel at:
Design
Social media
SEO
WordPress or other website building platforms
The list goes on.
Rarely, you may find that "perfect package," but typically you'll encounter specialized VA's. This is why it's so important to understand your specific needs when hiring a VA.
How Much Does a Virtual Assistant Cost?
Depending on the quality and experience of a VA, prices can vary significantly.
A light job of ten hours a week could cost around $200 per month – and that's about as cheap as it gets. This is also not a very fulfilling job, so any high-quality VA will require more.
A top-dollar VA with an impressive experience background could charge anywhere from $500 to $1000 per month.
If you end up hiring a valuable VA, remember to acknowledge them for their good work and reward them with occasional bonuses. Balance is important when it comes to maintaining a healthy relationship with your VA… so, try not to demand too much of them.
Additionally, if you end up hiring a cheap VA, take into consideration that it will take time (up to three months or so) for them to fully understand your needs and apply them successfully.
Why is Hiring a Virtual Assistant the Right Choice?
Key Takeaways:
Save time
Focus more on important tasks – like writing
Share your workload
Increase productivity
Decrease stress levels
To get more information about Virtual Assistance, click here: https://www.lifeofautomation.com/2020/02/28/why-you-need-an-all-in-one-va/