Whether you're using a classic sales funnel or an inbound marketing approach, you know that your customers (or clients) are the bread and butter of your business. Capturing and nurturing leads and retargeting or retaining customers all require a concerted effort to pitch your unique offering while connecting with your audience. That's a lot of work, even for a robust sales team. Also, a lot of the little things that need to be done will quickly pile up the plates of your best sales reps — and burn them out.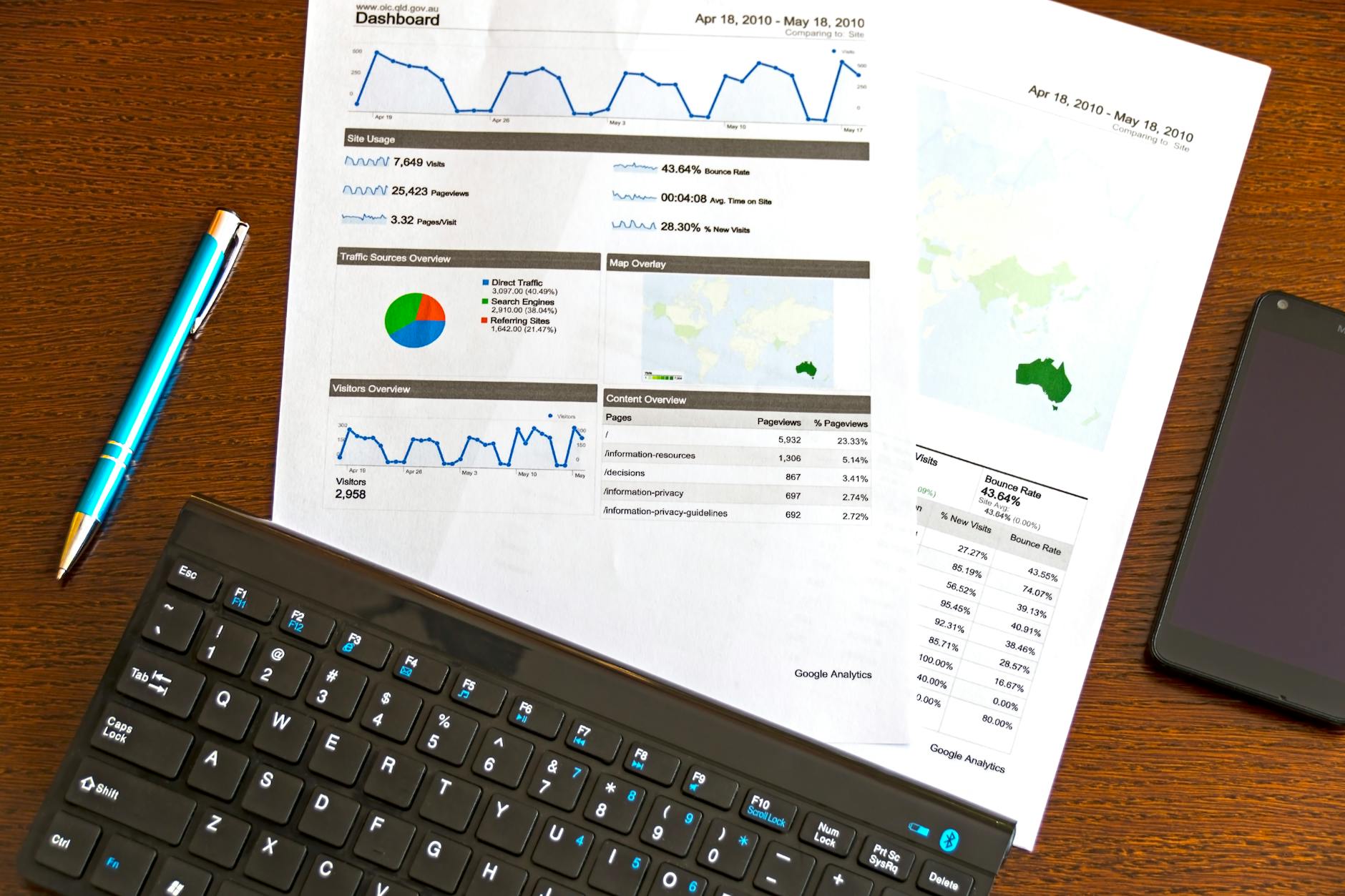 A virtual assistant can fill in the gaps. They can offer targeted expertise to help you hit all the points of your marketing and sales plan, plus help you with your overall operations. Because they're freelance specialists, they can hone in on your weak spots and help you become stronger, so that your regular team has more time and energy to focus on growing the business!
Here's what a virtual assistant (VA) can do for you.
A VA Can Help You With Ads
Advertising is a necessary part of running a business and get sales, but can be frustrating, especially with the increasing complexity of major ad platforms such as Google AdSense and Facebook. A VA who specializes in digital ads can help set up campaigns and monitor their progress. This allows your creative team to focus on developing great assets for your ads while your marketing people come up with a winning strategy. The VA can take on the tedious tasks of configuring the back-end of the ads platform.
A VA Can Help You with Content Marketing
You've probably heard about how compelling content, such as blogs, ebooks, and how-to guides, can lure your customers in. However, producing this content is a lot of work, especially if writing is not your strong suit. A VA who specializes in blog content can churn out top-quality articles on topics of your choice — or even help you develop a content pipeline. Some VAs can also help you align your content marketing and social media marketing strategy to help you establish your brand authority across platforms!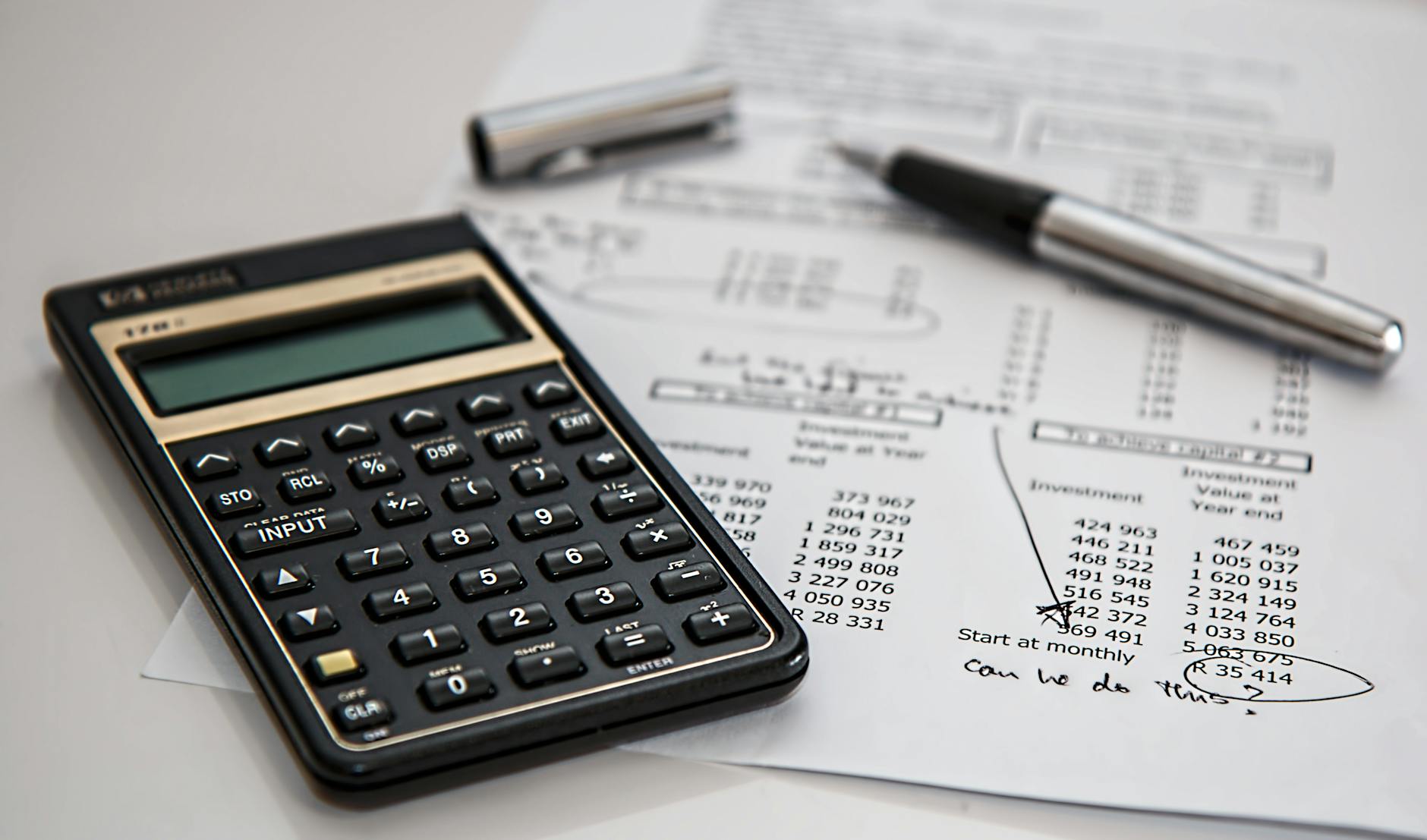 A VA Can Help You With Social Media
Speaking of social media, it's crucial to actually be social on your company accounts, but that takes a lot of time. It's not good for your business to occupy your precious time finding people to follow and commenting on their posts. That's where a social media VA comes in. They can help you get followers and improve your brand's social media reputation by engaging with people in your industry or who would be interested in your company. They can also help manage comments on your social media platforms. Plus, they'll bring their expertise in profile optimization and social post copywriting to the table!
Wrapping Up
As you see, a VA can help you with a range of tasks to help your company draw in, connect with, and build loyalty from customers. Your sales reps will be busy developing their pitches and contacting warm leads, while your marketing team needs to focus on their strategy. A VA can handle many of the time-consuming tasks that distract your team from their main duties, and that in turn frees up their time and energy to help grow your business.