Artificial Intelligence continues to be on the rise as businesses across the world continue to seek its integration into their systems.
Despite the AI revolution automating business systems and enhancing productivity, many executives struggle to incorporate it into their practices. When utilized correctly, AI can significantly increase productivity and streamline business practices which translates to time saved- and perhaps most importantly, greater profits. Here are some tips to make sure your business is getting the most from AI.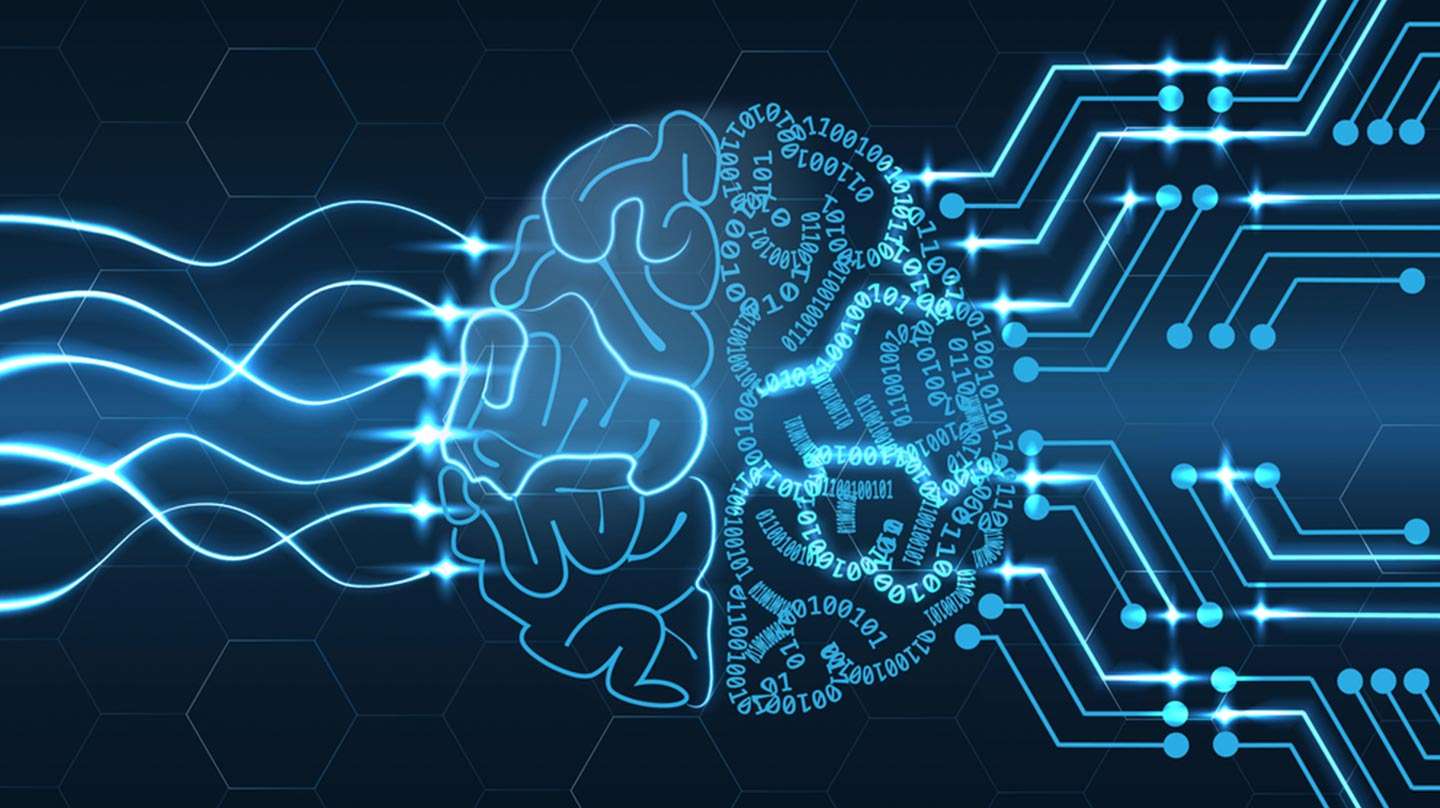 Get Everyone Involved
Artificial Intelligence can make life easier for all involved but there tends to be a bit of a learning curve. There is great potential for errors in application. One way to reduce the number of errors is to delegate employees to specific tasks in regards to AI usage within your company. Thinking of it as tiers may be beneficial.
Train all employees on the basic use of AI applications. These are the frontline employees- most often they have the greatest presence within a company due to the sheer volume of these workers.
The next tier of employees would be specialists who can collaborate with the everyday users and the software engineers or IT specialists. These middle-men can take the concerns and issues reported by the daily users and translate it into usable data to enhance the AI experience.
The software engineers or IT specialists can then work on molding the AI to tackle company needs and create a more streamlined experience for all involved. This tier should be constantly adapting AI to fit the target consumers and accomplish the established objectives.
Organize Data For Maximum Efficiency
One of the greatest aspects of Artificial Intelligence is its ability to gather, analyze and predict data. To get the most of this feature, you need to do a little work. Labeling data helps AI pull out patterns and make more accurate predictions about the future.
Make It Personal
We live in a society where nearly everything can be personalized. Luckily, this is one of the most attractive aspects of AI in regards to consumerism. By recognizing patterns and analyzing data, AI is able to help your business develop strategies to boost consumer experiences. A higher level of customer satisfaction, with both services and products, translates to greater revenue generated.
Get The Most From Digital Marketing
The ability to create a digital footprint just got easier with Google's implementation of Artificial Intelligence into AdWord manager. Campaigns can now be built and ran purely by AI. The smart and intuitive capabilities of AI now allow for Google Ads to be automatically ran by AI without the need for human input. Not only will this mean better targeted ads to generate more leads and conversions, but it also frees up time for humans to focus their efforts in other business aspects.
Use As A Human Resource Hub
AI is continually expanding its capabilities of HR technology. All aspects of human resources can be done through the implementation of AI: headhunting, recruiting, logistics, compliance, retention and even terminations. By using AI to manage your HR and ensure compliance, not only are you saving money and time, but you're also actively protecting your business from potential legal action.
As the market continues to stir greater demand for the features AI can offer, so does the potential for your business to generate more revenue. The world of Artificial Intelligence is evolving and it's imperative that your business evolves along with it.