Have you ever imagined your dream vacation? Perhaps it's sitting on a beach, drinking something icy cold. Maybe, it's traveling through Europe, skiing down snowy slopes.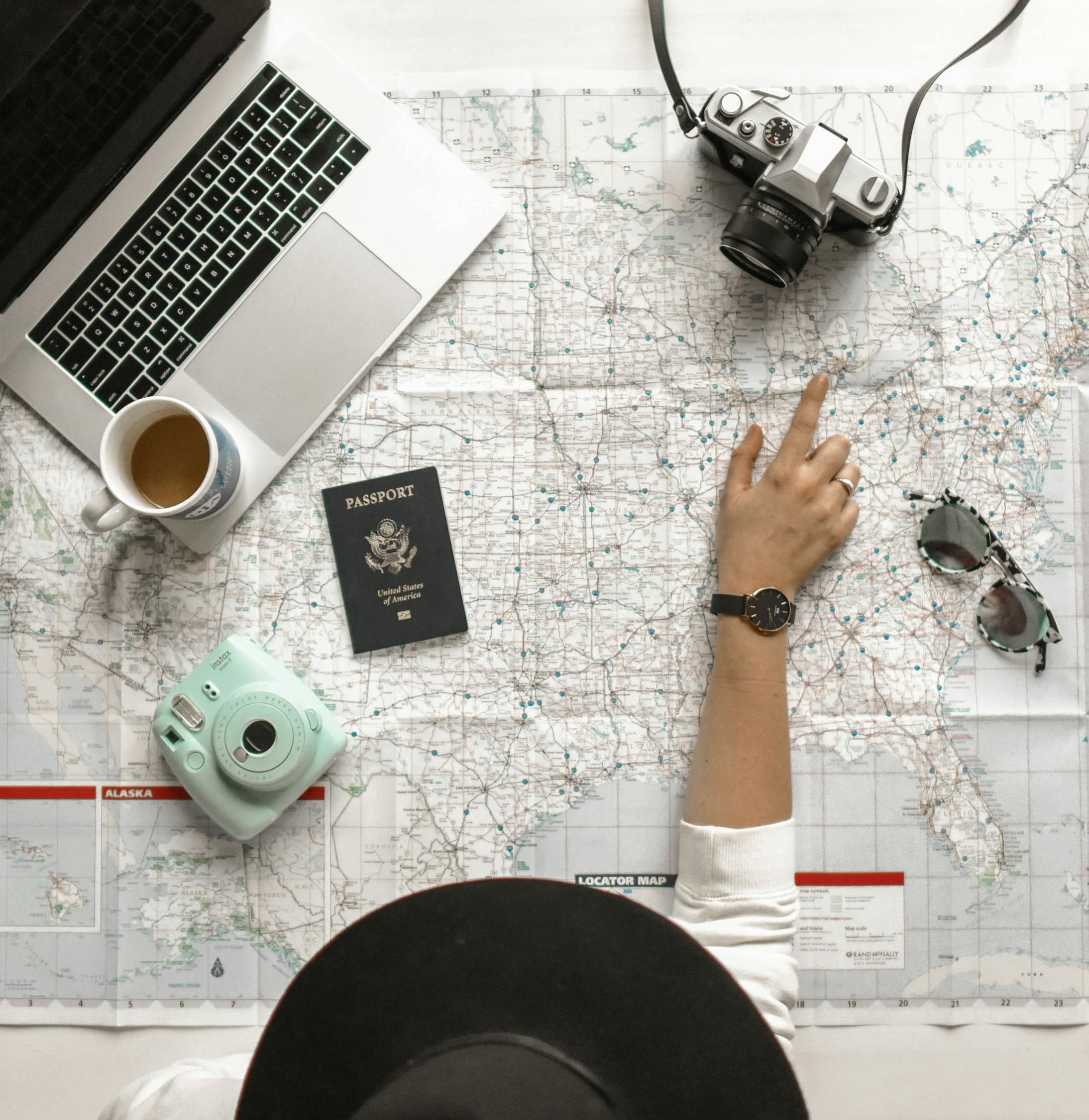 No matter where you travel, one thing is sure. Planning a vacation, especially overseas, can become complicated. Because planning where you are going, where to stay, and how to get there can quickly turn into a huge hassle.
No more! The good news is that Life Of Automation can help you to take your dream vacation stressfree!
Three ways that Life Of Automation can help you to plan your dream vacation
Where to go. The first decision is where to go. Do you want to travel to somewhere cold and snowy, or warm and sunny? Is the weather or the food more important to you? A Life Of Automation travel expert can help you to figure out what destination is best for you, based on your interests, needs, and comfort.
How to get there. Not only do you have to decide where to go, but how to get there and where you are going to stay. Life Of Automation can help you with booking flights and hotels with the best rates.
Picking a tour guide. If you want to make the most of your vacation then you want to tour guide to show you around. Life Of Automation can assist you in finding the perfect tour guide for you.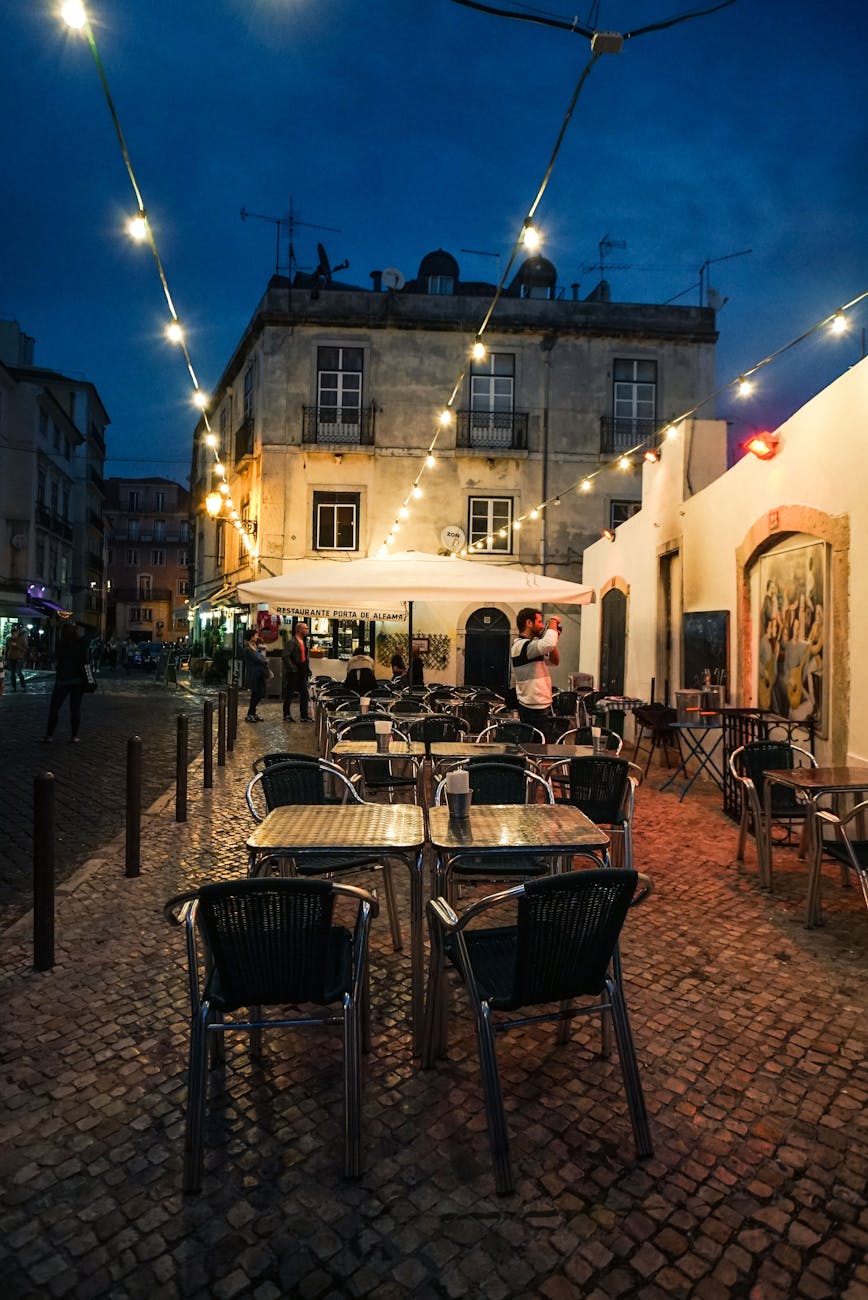 You don't need an expensive travel agency to help you to find the right destination. Life Of Automation can not only help with all your travel needs but help you to save money in the process as well!