Think that email is dead and you can get the word out about your new business through social media alone? Think again. Email marketing is and will continue to be a powerful way to reach your target audience. After all, it's a way to get your message straight into their inbox. However, it's not easy. Here's what every solopreneur should know.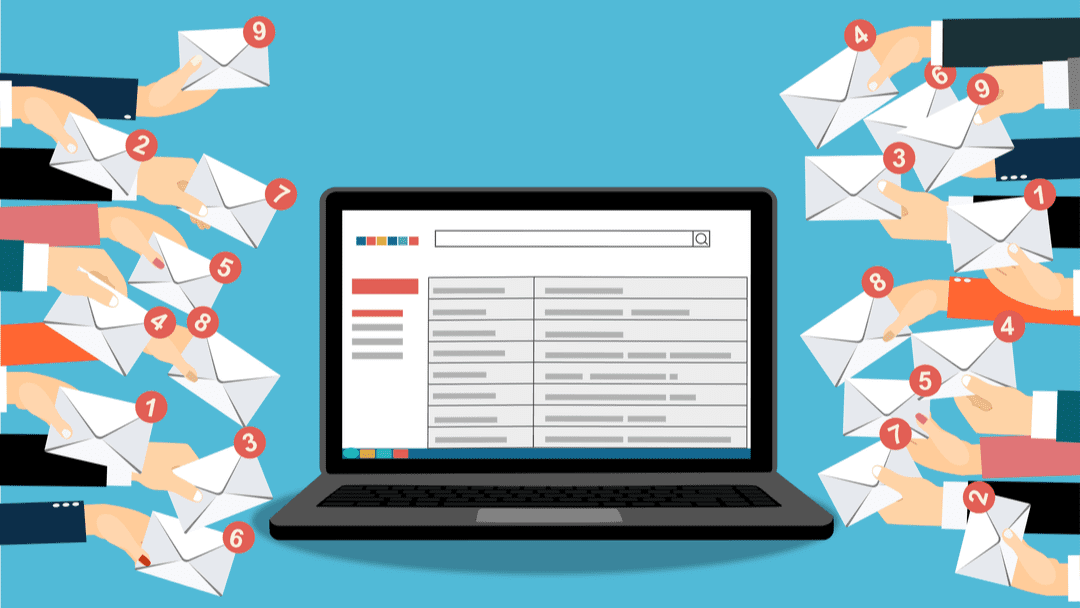 Email marketing is not free
While email marketing providers such as MailChimp are affordable, especially if you are just starting out, you'll spend a lot of time on it. And time is money. Don't underestimate the time you'll need to set up your automation, write emails, plan out a content pipeline, create signup forms… the list goes on. Be sure to research the best provider for your needs, then make a plan of action before diving in.
Email marketing needs to integrate with your web presence
While you could just email a signup link to everyone you've ever met, a better strategy is to turn your website — or at least parts of it — into a lead generation tool. Many marketers use popup forms on various parts of their website or blog, but you can also create a landing page that encourages people to sign up. One way to entice them is with a lead magnet, such as an e-book, that they can obtain in exchange for their email address.
Email marketing needs to be conversational
No one wants to receive emails that are obviously marketing emails. Be sure that you send out content that makes your audience feel like they're part of a community. That's why newsletters remain popular. This is especially important for solopreneurs, who are often doing business based on their personal brand. So, keep it personal! When designing your content pipeline, share behind-the-scenes content, give thank-yous and call-outs to your fans, and include a nice mix of topics.
Email marketing is fun
Don't think of your email pipeline as a chore. While it may be a necessity, it's still an amazing way to better connect with your audience. Invite your subscribers to respond to your emails and spend time engaging with them. Think of creative ways to express your brand while mixing up your emails. You can include everything from videos to blog links to photo galleries — the possibilities are endless. Once you get rolling, you'll find it exciting — and lucrative — to send out regular email campaigns and engage with your audience.