In the past few years, social media has taken off with a boom- and not just in people's personal lives. Now it is expected that every business has an active social account.
While most businesses may understand the expectation and usefulness that social media can present their company with, they may not so easily know how to go about using it.
The truth is that managing social media accounts can be time-consuming. From creating content to interacting, it takes energy and skill-something that not every company has the time to devote.
If any of this sounds familiar to you than what you need is a Virtual Assistant Social Media Manager.
Three reasons why you should hire a VA Social Media Manager.
They are trained for the job and skilled. Let's face it. Hiring someone qualified for a particular job gets much better results. Firstly, you are hiring someone that has the experience and is only going to focus on your social accounts. Secondly, they know how to create compelling content, boost your brand engagement, and respond to your audience. Therefore, you are hiring an expert.
They can boost your branding. Social media is a great way to gain brand exposure. Further, a good Social Media Manager will make your brand stand out to your audience. Certainly, by interacting online, they give your company visibility and transparency that only comes through your social media. And that encourages more people to follow your business on your social accounts.
They provide you with feedback. A good VA Social Media Manager will track data, and follow user engagement. They with then provide you with in-depth analytics that you can use to create the perfect user experience with your target audience. The more that you know about your audience, the more you know what their needs are.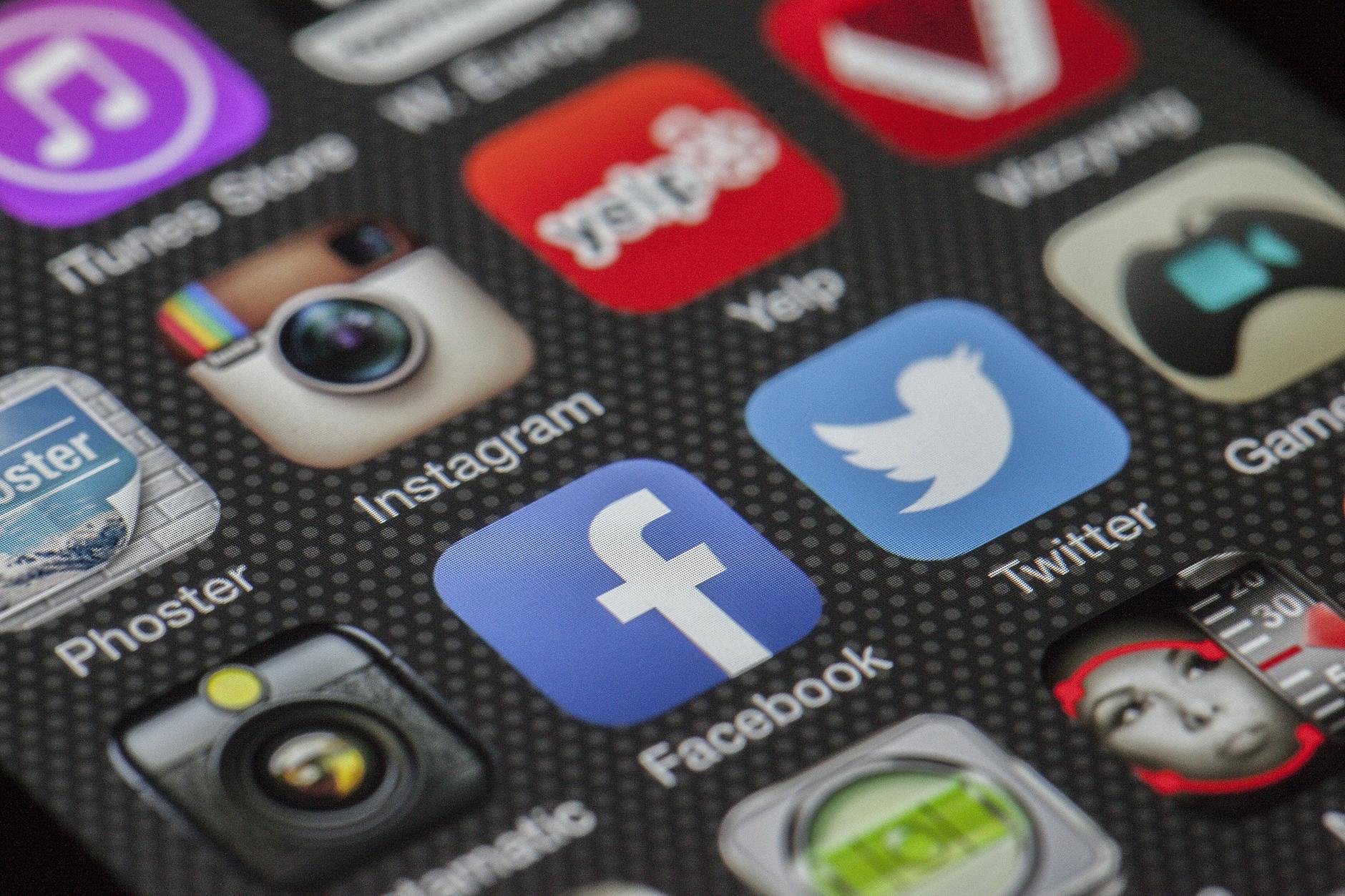 Having an active social presence can take a lot of time and hard work. There is a good chance that there are other areas of your business that only you can work on, and therefore need to have your time freed up. When you hire a Social Meda Manager, you are outsourcing the job so that you have more time for the tasks that you need to complete.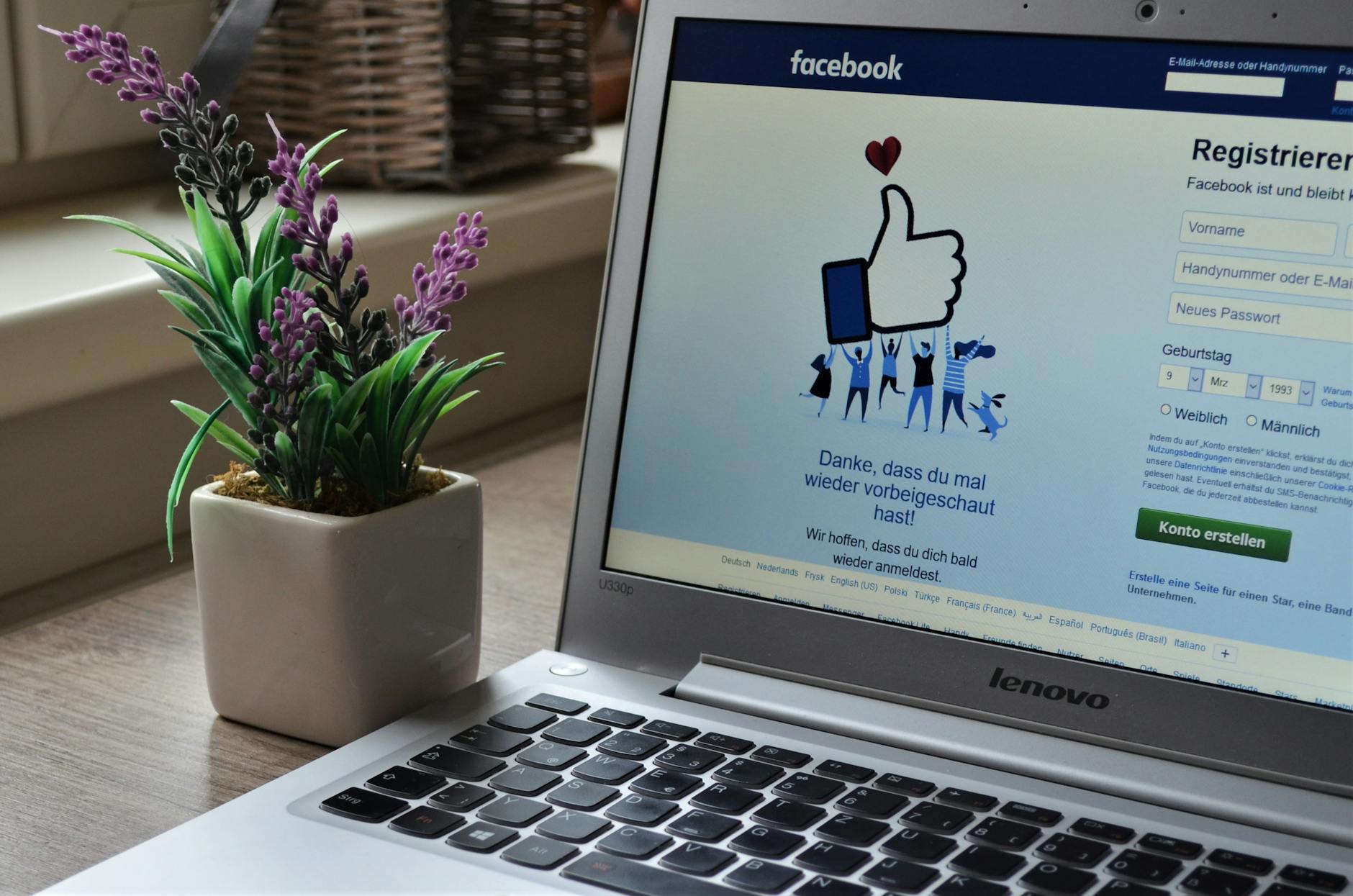 Companies such as Life of Automation have a team of highly trained experts. They specialize in different fields, and you are getting the skills of not just one, but a variety of people. Further, they offer their services to companies, automating the areas of their businesses that take up time with repetitiveness.
If you feel that you are wasting your valuable time handling important and necessary areas of your business, then it's probably time to consider outsourcing the job to experts.
Learn more today about how to manage your online reputation. Click here:https://www.lifeofautomation.com/2019/11/08/managing-online-reputation/