Your web design says a lot about your company.  A visitor can make a decision within minutes. Your web design will make them stay and browse more, or leave and move on to another business.
Because your website is basically the face of your company, you would want it as appealing and user-friendly as possible.
In today's DIY world, there are many tutorials easily found online that can walk you through designing your own website. However, unless you have experience in web and graphic design, you may want to consider outsourcing the job to an agency or an individual.
Six reasons for hiring a professional web designer
You get a unique design
Certainly, by hiring someone to design your site, you can rest easy knowing that you are getting a one-of-a-kind design. Because if you design your website yourself, there's a good chance that you are going copy and imitate others.
It's simplified
Consequently, building a site can quickly become complicated. There is a lot of work that goes into the design, and you may end up having trouble with it. Therefore, a good web designer knows how to take your message and effectively communicate your brand to your audience.
It will save you time
Firstly, Web Design takes a lot of time. Secondly, building your site to be attractive, user-friendly, and properly display your message can be challenging. However, letting your designer take over the tasks will free you up sometime. You'll then be more productive in other areas of your company where you are more valuable.
It is easier to navigate
A good web designer will make your site visually appealing and also make it easy to navigate. Visitors are far more likely to remain at a website longer if it is user-friendly.
It will be Search Engine Optimized
If you hire a good designer, they should be able to incorporate SEO into your web design.
Your business will have more credibility
If you have a small business and are trying to compete with the big companies. Having a professional website gives you much more credibility and allows you to target the same audience as they do.
Let's face it. No matter how you try to make it look good, unless you are a professional, it will still look homemade. Experts can quickly tell if you designed your site, or you hired someone to design it for you.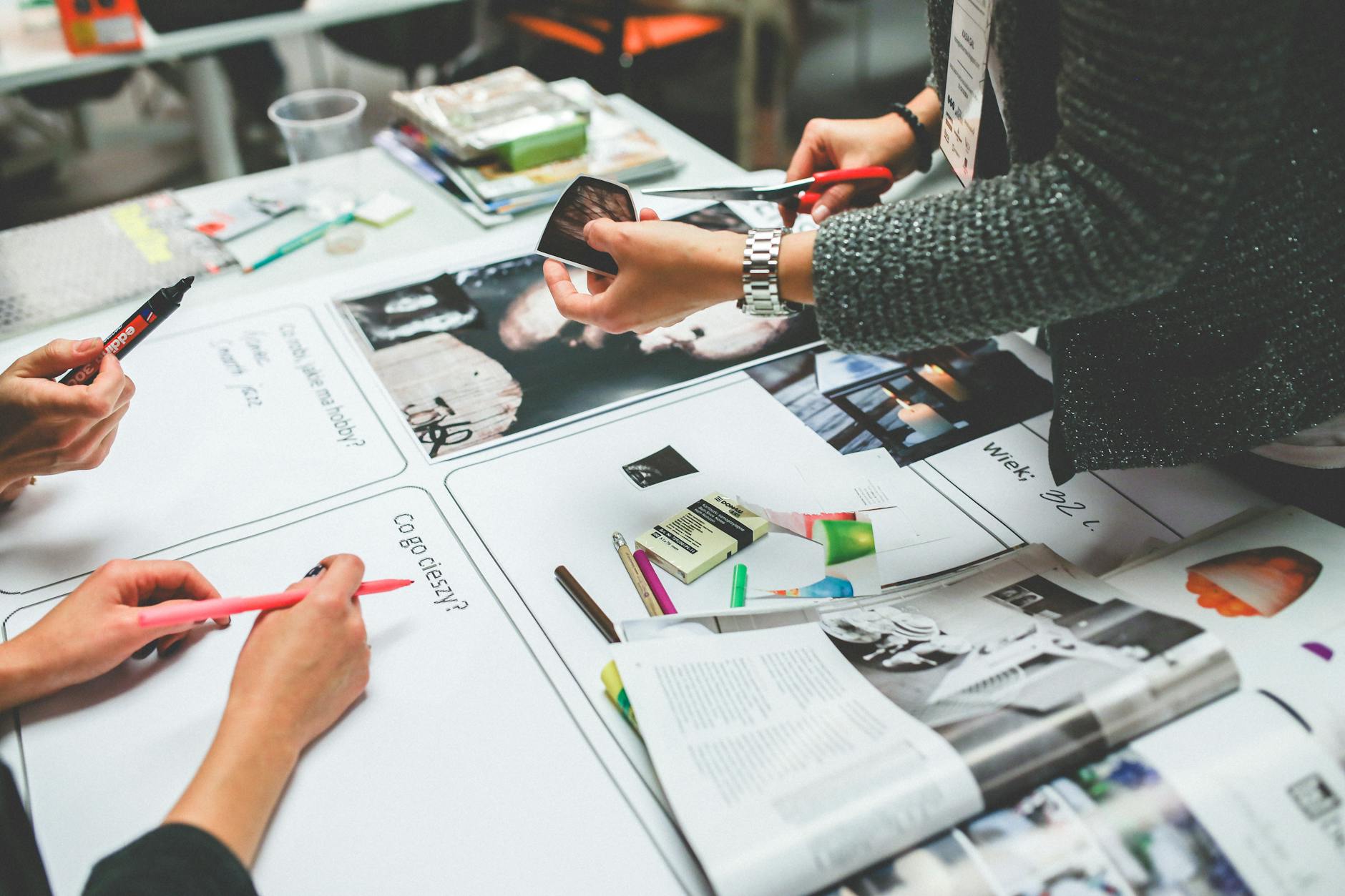 Certainly, the good news is that there are companies that can help you with your website journey. For instance, Life of Automation can assist you in automating your life, like dong tasks for a website and graphic designs. 
The most important thing to remember is to never, ever under-estimate the power of good website design. Get ready to know more with creative designs using graphics.
Click here: https://www.lifeofautomation.com/2020/02/08/how-life-of-automation-graphic-designers-can-help-small-businesses/