In 2016, Mark Zuckerberg announced a new Facebook Messenger Platform that essentially allowed businesses to build custom bots. The Facebook chatbots were to be a piece of the automated messaging software that would use artificial intelligence to converse with people, understanding questions, offering answers, and more.
Amazingly, just three years after the chatbots were introduced, there are over 400,000 Facebook chatbots that provide assistance to businesses. They are an incredibly useful and cost-effective tool for generating leads, gaining conversions, and even finding new employees.
Chatbots are a digital marketing tactic that you can't afford to ignore.
Here are 20 ways that you can use chatbots for the benefit of your business:
Generate Leads
Chatbots work in an automated manner which means that they automatically keep the contact information of anyone who responds to one. In fact, not only do they build your list of leads, they also send out an auto-response when the lead interacts with you which makes your business more visible to them.
Hold a Giveaway
Giveaways are a golden tactic for gaining leads, visibility, and customer retention. Chatbots provide a simple way to spread your giveaways, creating engagement and increasing visibility. When you host a giveaway, use your chatbot to share the news with your audience.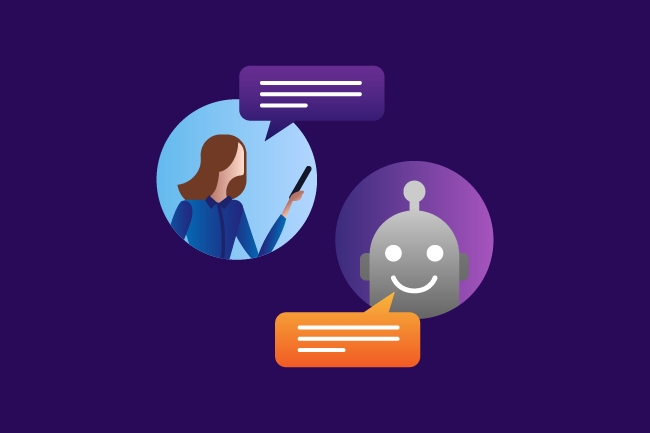 Offer Expert Content
When you market your business, you want your leads to view you as an expert. Chatbots provide a great way to share content to what is essentially your "insider" list. This inside information shared via Messenger makes your audience feel important and valued. Ensure your content makes it clear that this is inside information and they are part of the lucky few to hear the news first.
Provide Interactive Messaging
Chatbots allow you to use automated interactive capabilities that show your business personality and help to build your brand identity. Short, humorous text, fun GIFS, and other little tidbits demonstrate your personality as well make your automated messages fun.
Use Messaging Instead of Email
Email marketing can be redundant and ignored, yet it is a simple way to reach a large amount of people with a specific message or offer. Messenger bots provide you with another option. You can send out your offers, updates, and information to all of contacts at once with chatbots.
Make Your Messages Personal
Chatbots let you know your audience. Their Facebook profile, likes, groups, and more, offers tons of identifying and personal information that your chatbot picks up on and uses in order to personalize content and messages. Consumers are looking for connection with businesses, and personalized messages are a great way to make people feel connected to you.
Qualify Your Leads
Qualifying leads is an important aspect of marketing because it ensures that you are not wasting time with people who will never convert, and it also ensures that you are reaching good leads in the appropriate manner. Messenger chatbots let you screen your leads with a few qualifying questions so that you know if they are a good lead, and if so, how best to reach them.
Advertise Specials
Use Messenger to send out information, discounts, and other offers to your audience.
Share Your Promotions
Announce sales before they happen, when they begin, and before they end to your exclusive Messenger audience. Consumers check their messages often, so when they see your promotions repeatedly, they will be likely to check them out.
Send Out Invites
Use chatbots to target specific people in your audience in order to send them an invitation for something. Maybe it's a new product, maybe it's a deal, maybe a membership program. Whatever the case may be, you can narrow down your audience and send out personal invitations.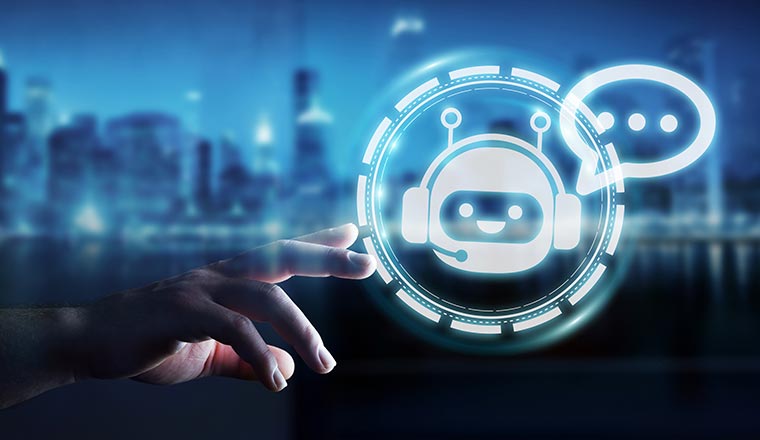 Upgrade Checkout
Simple checkout, order updates, and instant information are something that consumers have come to expect. Chatbots offer you the ability to upgrade your checkout process to become much more user-friendly and engaging for your customers.
Provide Offers for Add-Ons
Add-ons and upselling increase sales, so make sure and utilize this tool to advertise them. Target specific customers with certain add-ons in order to optimize their offers and increase your chance of sales.
Ask for Feedback
Feedback is an essential component of a successful business because it gives you the ability to ensure the satisfaction of your customers and make necessary changes. Use chatbots to request feedback through Messenger.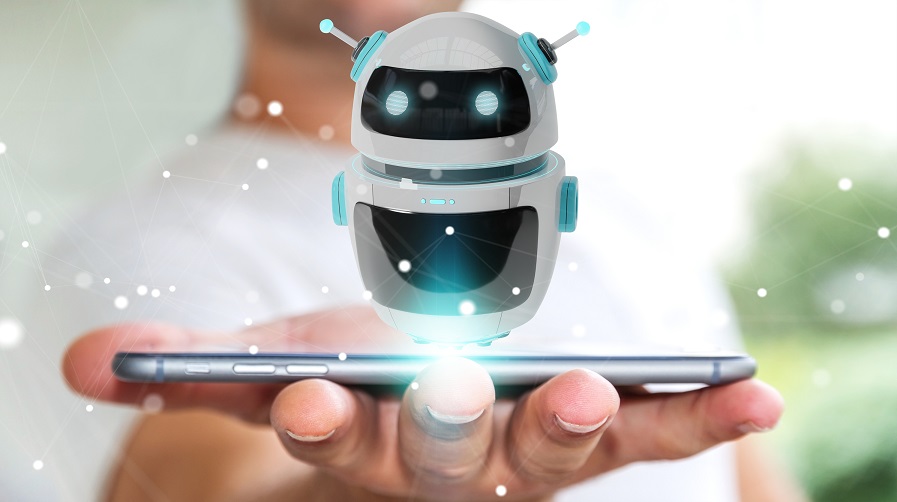 Provide Reminders and Updates
You can use Messenger to send out reminders and updates to your customers. It's a simple way to update them on their order or remind them of any information that you want them to know.
Provide Customer Service All the Time
A great way to ensure optimal customer service is to take any regular questions you receive or issues that come up and add automated answers and information to your chatbot. That way, anytime your customers message you with a regular question or concern, they will be given an instant response. Instant customer service helps with customer satisfaction and retention.
Use Chatbots to Fix Ongoing Issues
Any ongoing issues or negative feedback from customers can be addressed using chatbots. Set up your chatbot to recognize when customers are having these issues so that they can provide a solution or allow a live representative to take over.
Share Bits of Content that Increases Awareness of Your Offerings
You can provide bits of your larger content through Messenger regularly to make your audience interested in what you have to offer. These automated messages can provide a link to where they can download or purchase the entire thing. Essentially, you are whetting the appetite of your audience, making them want to know more.
Perform Surveys
Surveys are an important component in business and they help with customer retention. Chatbots allow you to send out surveys in the easiest way, with the largest reach.
Use Your Content in Different Ways
Transform your content and send it out to your audience with chatbots. They can even target the leads that would be most likely to respond positively to your content.
Provide an Automated Appointment Scheduler for Clients
Automated sign-ups are pretty much an expectation of today's consumers. Some businesses opt for pricey software that provides a simple scheduling service, but that's completely unnecessary when you have chatbots. Use your chatbot to allow clients to schedule appointments. It's a simple process, and will even send them a reminder when the appointment time has come.
Read more article about Chatbots here: https://www.lifeofautomation.com/2019/12/09/12-ways-you-can-turn-a-facebook-bot-into-a-lead-generating-powerhouse/