Perhaps you've always dreamed of running a t-shirt shop but didn't want to deal with the rent and operating costs of a brick-and-mortar store. Perhaps you're an artist who wants to get your work out there without having to wait on gallery owners to curate you. A print-on-demand (POD) business would be a great option for you.
Not only is it easy and cheap to get started with this digital business, but you can also leverage digital talent to grow. Wherever you lack skills or experience (graphic design, SEO, email marketing, order processing, administrative tasks), there's a virtual assistant at Life of Automation who can help.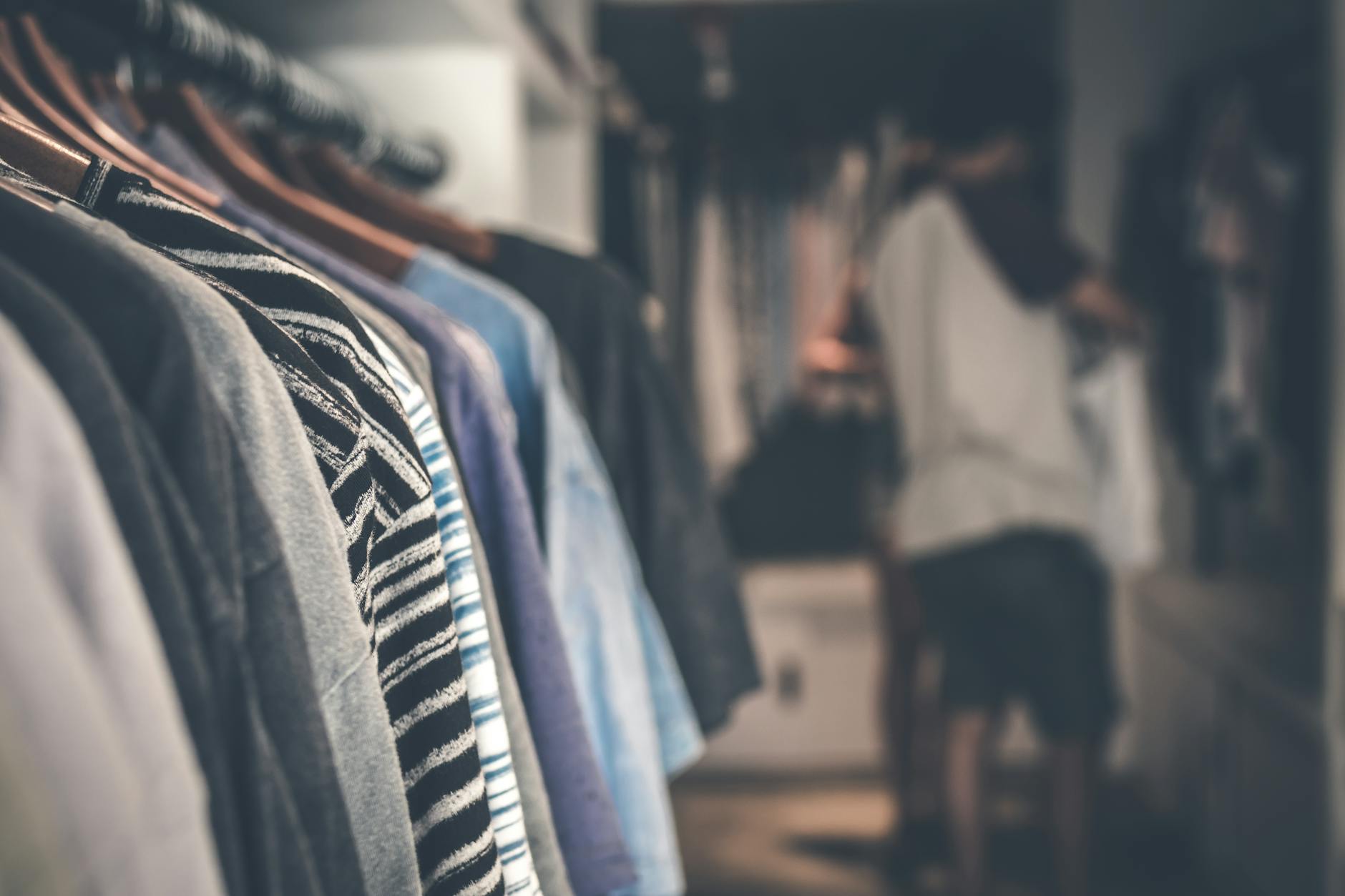 Scale your POD business with virtual assistants
Perhaps you work in paints and pastels, but want to translate your art into digital form. Or perhaps you're a budding graphic designer and want some expert help to get a design print-read. Either way, a virtual assistant (VA) who specializes in graphic design can help you create a sellable product.
Get your brand into gear
A business is more than the sum of its products. You need a compelling brand and store presence to hook customers. A VA who specializes in marketing and branding a print-on-demand service that can help you craft a professional logo and a tagline that gets customers excited about your products. Remember, you're running a design-driven business, so your logo shouldn't disappoint!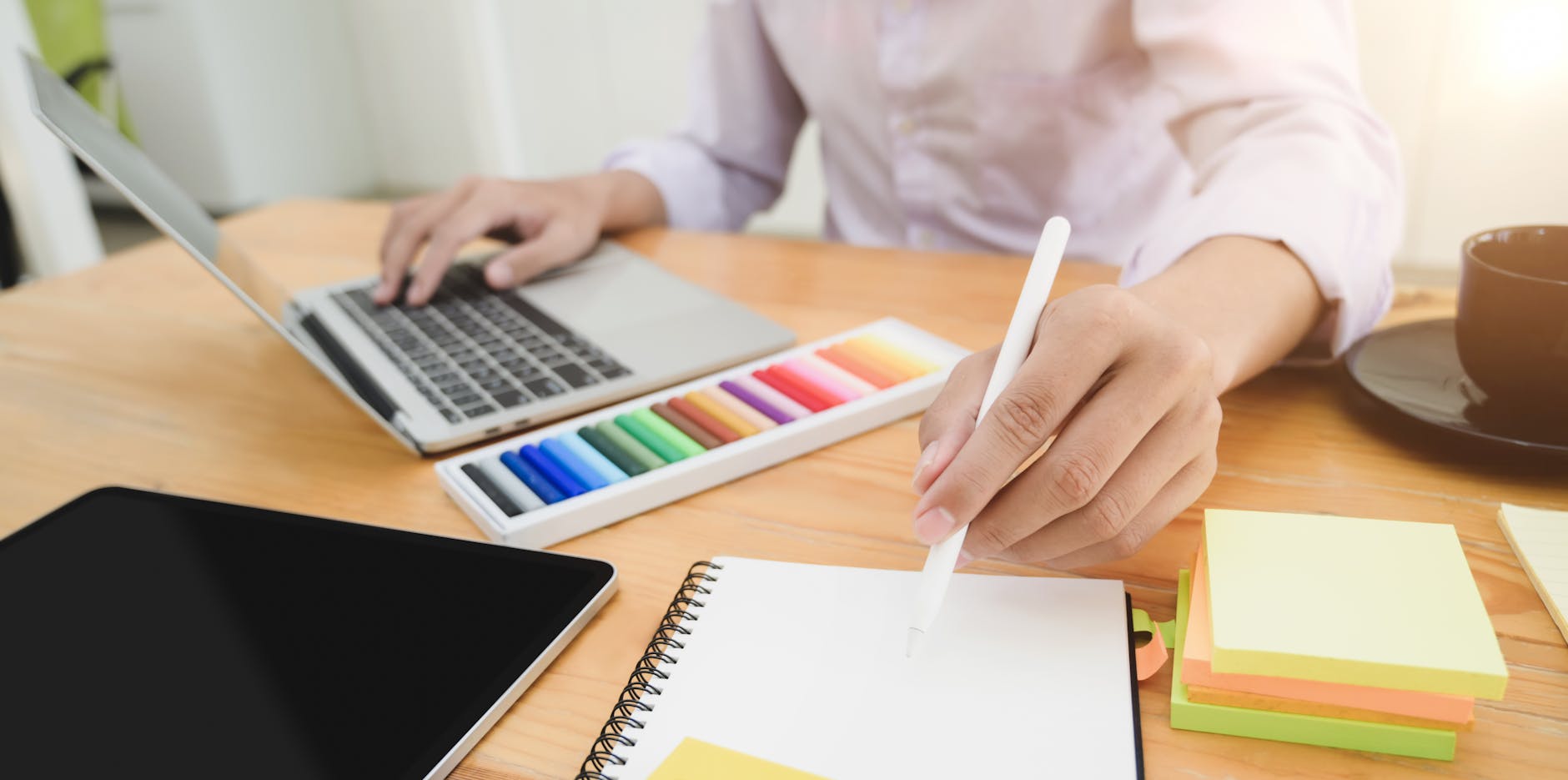 Make a website that wows
The worst thing you can do for your business is to attempt to build your own site through one of those free template builders. This can damage your reputation by making you look lazy and unprofessional. Why not get professional help? Enlist a web design VA to help you build a website or Shopify portal that best highlights your products and encourages people to buy.
Reach your customers on social media
Social media expertise entails much more than your daily check-ins on Facebook. Don't assume that your current social media skills are sufficient to handle your marketing needs. Once again, VAs from Life of Automation can help. You can get experts who know the optimal length of posts and bios and can help you push out high-quality content that builds awareness of your brand.
Hire expert writers for your SEO and sales needs
Words matter, especially to customers. A clunky slogan or error-filled ad can undo all the progress you made with your branding efforts! Don't let that happen: Get a VA who specializes in copywriting to create your webpage content, Facebook ads, or whatever else you may need.
Get started with Life of Automation
Don't worry: You don't have to find all these experts separately. With Life of Automation, you'll have access to the experts you need, when you need them. From compelling copywriters to dazzling designers, we've got all the VAs you need to make your print-on-demand business a success.
Know how you can improve your sales. Click here: https://www.lifeofautomation.com/2019/12/26/how-a-va-can-help-you-get-sales/